Welcome New Members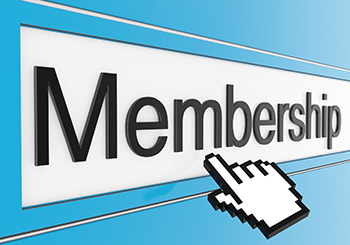 National Comfort Institute is a membership organization with the goal of helping HVAC contractors onto the High-Performance HVAC path. People who join are committed to the testing, measuring, and diagnosing approach to solving customer comfort and energy issues in their homes and businesses.
This commitment has an extraordinary impact on your business, your team, and your customers.
In this update, it is our great pleasure to welcome the following companies to who have recently joined the our ranks:
Air Butler Heating And Cooling, LLC, Deaver, WY
Air Doctors Heating and Cooling LLC, South Field, MI
Clear Heating & Air Inc., El Cajon, CA
Energy Management and Commissioning, LLC, Bay St. Louis, MS
Reliance Energy Services, Riverside, CA
The Maintenance Department, Louisville, KY.
We look forward to working with each of you.
Click Below for Next Page