The theme of this issue focuses on carbon monoxide (CO) safety. With Fall soon upon us, dropping...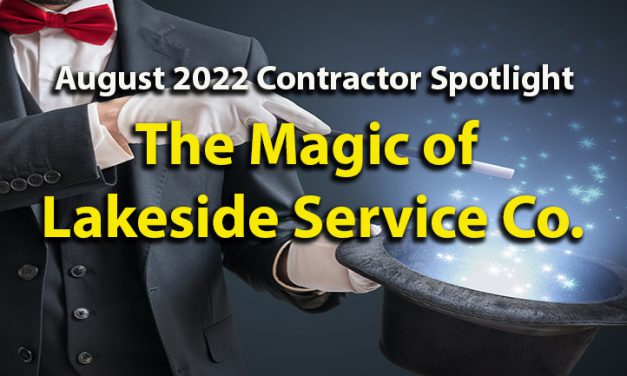 Sometimes, companies seem to come by their success magically. Overnight sensations hit the scene...

High-Performance Product Reviews
Latest
Written by HVAC Professionals for HVAC Professionals Elite RHVAC Manual J Software To provide the...

NCI Welcomes Five New Members Membership in National Comfort Institute (NCI) is a step toward...
So how do you know if your flue gases are ill? Do they have the chills, low temperature, a fever,...
Read More