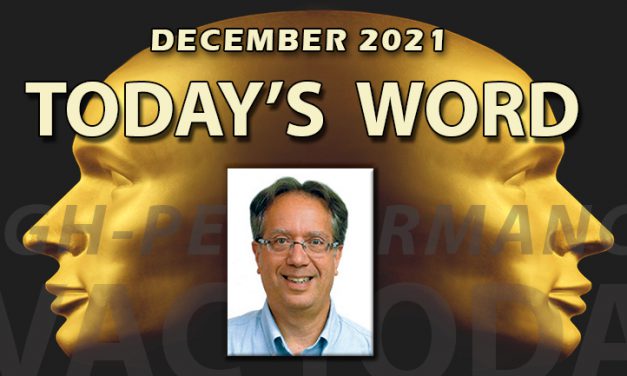 As 2021 winds down, it's time to take a look back at what happened and review 2021 and then take a...

Bowersville, GA, is a rural community of just 465 people (according to the 2010 U.S. Census)...

High-Performance Product Reviews
Latest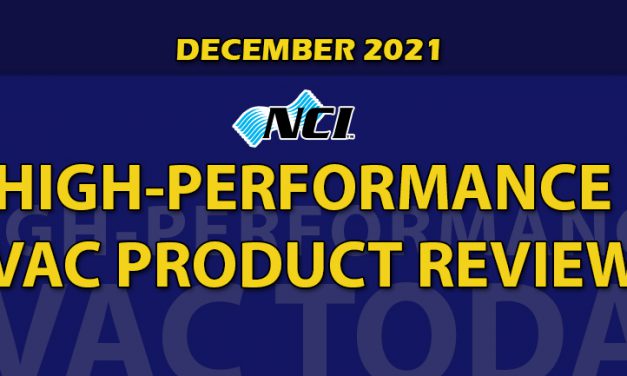 Written by HVAC Professionals for HVAC Professionals AirMaxx™Lite  Mobile App My parents raised me...

Did You Know that NCI Offers a Trial Membership? It's true. In this NCI Update, learn how you have...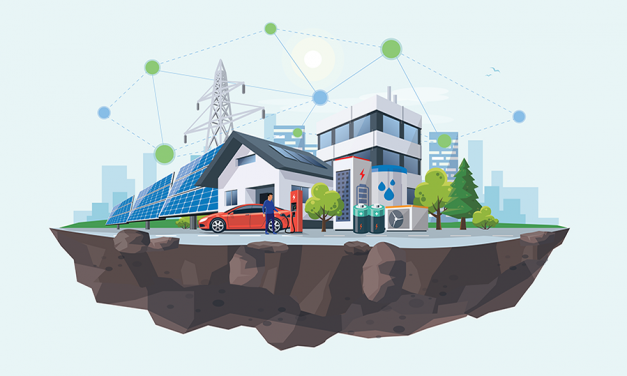 Utility Influences on High-Performance HVAC/Electrification There is a growing trend in some areas...
Read More