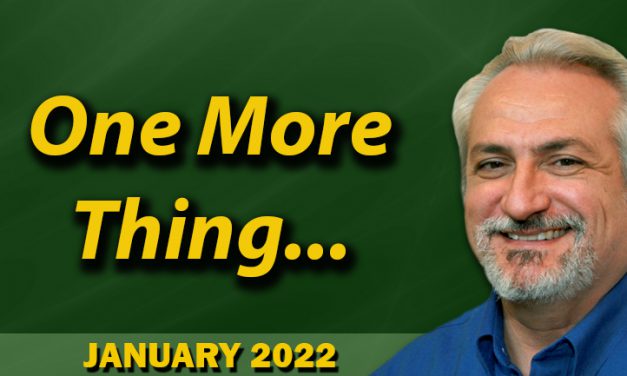 Despite all the gloom and doom from Washington and the media, there are indications the latest...
Did you know that more than 75% of Americans go online daily? Not only that, but 43% go on more...

High-Performance Product Reviews
Latest
FIELDPIECE® STA2 IN-DUCT HOT-WIRE ANEMOMETER Airflow can be one of the most challenging...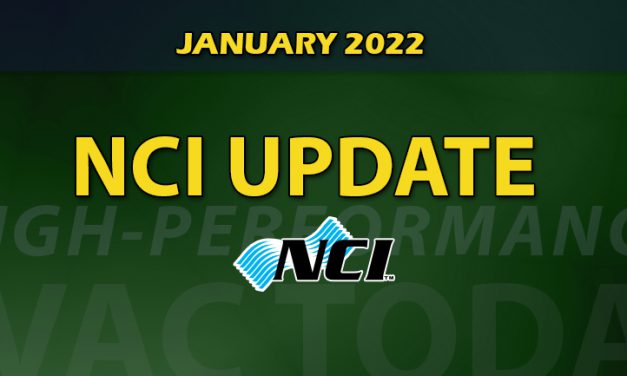 Summit 2022 Is Coming. Are You Ready? National Comfort Institute announces the return to its live,...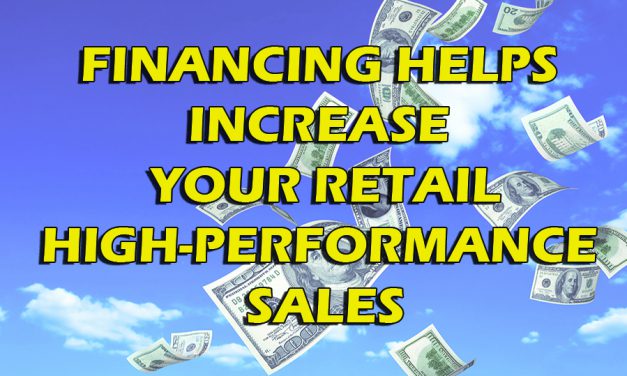 The biggest challenge a contractor faces isn't the work itself but a customer who is often...
Read More