I must be getting old. As a younger man, technology was like candy to me. I couldn't gobble it up...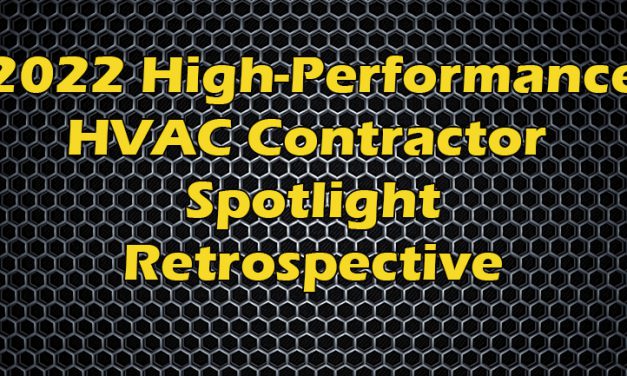 In 2022 so many things were impacting the world in which we live and work. The major headlines...

High-Performance Product Reviews
Latest
Written by HVAC Professionals for HVAC Professionals Fieldpiece IR Refrigerant Leak Detector...

Popular On-Boarding Training National Comfort Institute's Online University is a digital library...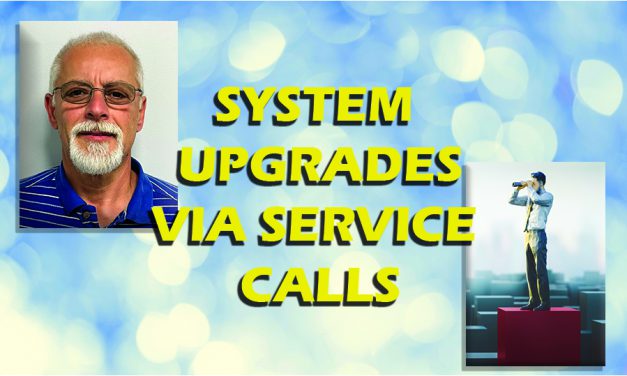 When is the best time to offer system upgrades? Is it when the opportunity presents itself during...
Read More