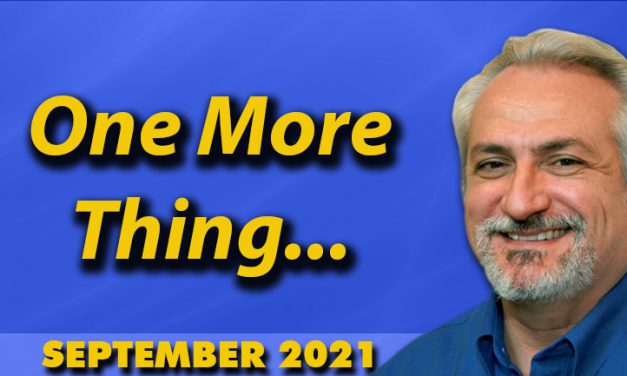 Since this month's issue is dedicated to workplace safety, it's important to recognize that the...

Why are certifications so important in the HVAC (and most other) industries? The answer can be...

High-Performance Product Reviews
Latest
Written by HVAC Professionals for HVAC Professionals A Great American Pastime Before you get too...

Save the Date! Summit 2022 Returns TO Scottsdale, AZ Good news! National Comfort Institute is...
The motto at NCI is, "If you don't measure, you are just guessing." However, is it possible that...
Read More
Follow HVAC Today on Twitter
Most Read Articles
Recent Comments
Paul momchilovich

David Holt

lawrence waters