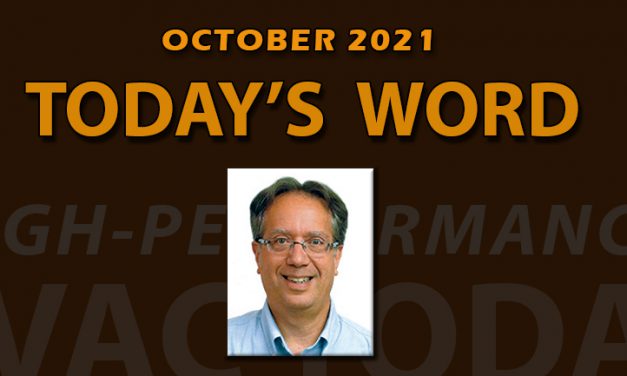 Once upon a time on a different publication, I wrote a column that talked about the vital...

Carbondale, PA, is located 15 miles northeast of Scranton. It got its name in 1851 as the...
High-Performance Product Reviews
Latest
Written by HVAC Professionals for HVAC Professionals Combustion Equipment Caution Alert Tags...
More Summit News Ladies and Gents — as Summit 2022 draws closer we will continue updating...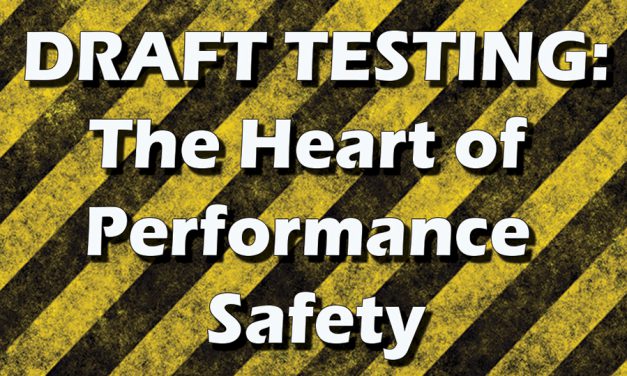 Back in 1993, I set my company onto the High-Performance HVAC Contracting path. To me, testing,...
Read More