NCI Welcomes Five New Members
Membership in National Comfort Institute (NCI) is a step toward becoming a High-Performance HVAC Contracting firm. It is a commitment that has an extraordinary impact on your business and team.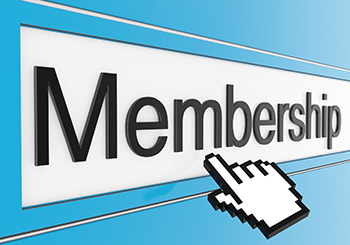 So, it is our pleasure to recognize and welcome those new members who joined our ranks since May 1, 2022:
24 EVCS LLC, Denver, CO
Accuraters, Burbank, CA
Benny's Heating and Air Conditioning, Elgin, IL
Joseph Hart, Inc., Pilesgrove, NJ
Reliance Energy Services, Riverside, CA.
The entire NCI team is pleased you have decided to join our family and look forward to meeting and working with all of you. Welcome!!!
---
Online University For Your Customer Service
Customer Service is at the heart of every HVAC contractor's business. Proactive customer service simply means being in control of conditions instead of just reacting to them.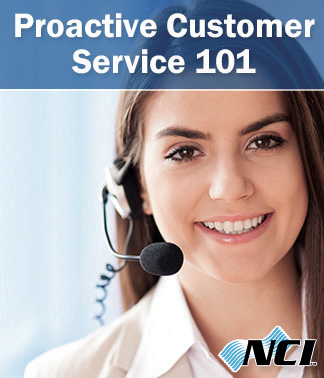 In this National Comfort Institute (NCI) Online University training course, "Proactive Customer Service 101," you'll learn about the
importance of a company's structure and its roles. This course will help students understand personality types, better ways to communicate with customers, how to create rapport, and provide ways to understand customer needs better.
These classes are intended for your customer service team to help set them up to serve customers better professionally, and leave them with a positive experience!
If you're starting out, or have been in business for decades, there's training that you will find helpful on your path to performance.
The NCI Online University has something for everyone in your HVAC company – at all learning levels. These courses are created by the NCI team and are focused on helping your organization succeed and grow, at your own pace.
NCI Members receive a discount on virtually all the training in our entire online campus (add the Learning Excellence Premium or Learning Excellence Online package to your membership to get unlimited access for your whole team!).
To learn more about online university, visit the NCI website at ncilink.com/OLUni.
---
Did You Know: NCI Offers Trial Memberships
If you have peers interested in learning more about NCI membership, you can steer them toward our trial membership program. Trial membership is free for 30-days and allows contractors to "kick" the proverbial tires and see everything they get.
Here is what they get:
Unlimited Toll-Free Technical Support

from NCI. Call our team of experts to guide you through technical issues in the field step-by-step

Four-week membership orientation program

with access to unique top-level member benefits, including online training, webinars, and more

Free Technical, Sales, and Marketing downloads

from our members-only area of the NCI website!

Access to NCI's High-Performance Talk™

– our email discussion forum. Get advice and technical tips from hundreds of NCI Certified Contractors at your fingertips
If they have any NCI Airflow and Air Balancing Certified Technicians in their company, those techs get

Free ComfortMaxx Air™ testing and lead generation software

for 30 days!
Stay informed with the

NCI Member Newsletter

packed with technical tips, industry updates, and much more!
If you want to give NCI membership a trial run, go to ncilink.com/trial and sign up today.