Did You Know that NCI Offers a Trial Membership?
It's true. In this NCI Update, learn how you have a chance to kick the tires a little to help you decide whether NCI membership is a fit for you.
This 30-Day Free Trial Period includes access to the following: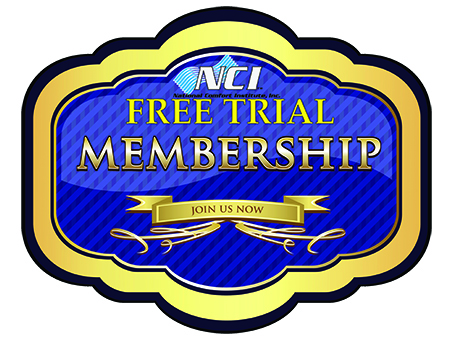 Unlimited Toll-Free Technical Support

from NCI. You can call our team of experts to guide you – step-by-step – through technical issues in the field

Four-week membership orientation program

with access to special top level member benefits, including online training, webinars, and more

Free Technical, Sales, and Marketing downloads

from our members-only area of the NCI website

Free ComfortMaxx Air™ testing and lead generation software

for 30 days for your NCI Airflow and Air Balancing Certified Technicians

The NCI Member Newsletter

will help keep you informed with technical tips, industry updates, and much more!
So, if you're interested, point your browser to ncilink.com/trial to learn how to get a trial membership.
Then, after the 30-day trial period you will have the option to sign up for the full Membership. To apply for FULL membership, just go to the following URL: ncilink.com/NCIMembershipApplication.
---
NCI Update's December 2021 PowerPack
It's here! The PowerPack provides you with some additional tools to help you conduct and market your High-Performance HVAC capabilities.

In this month's NCI Update, we feature tools for performing testing and diagnostics using the ComfortMaxx™ cloud-based software.
Some of the tools included here each month may not be normally accessible with your membership subscription. However, you can access these tools during the current month.
Here is what we've included:
Perform a ComfortMaxx Air™ Test

(Online Training)

Master HVAC Pressure Diagnostics Using Static Pressure Budgets

(Webinar)

ComfortMaxx™ Field Data Collection for Residential Split Systems

(Download)

ComfortMaxx™ Field Data Collection for Residential Package Systems

(Download).
In the meantime, we hope you find these tools and training materials helpful in your quest to grow your High-Performance HVAC business.
Be sure to share your December PowerPack with your entire team. Go to ncilink.com/PwrPak for access today.
If you have any questions, or if you are unable to access any of the tools in this program, please contact us at 800-633-7058.
---
Summit 2022 Will Land In Scottsdale
National Comfort Institute's Annual High-Performance HVAC Summit is coming! Once again it will be held in Scottsdale, AZ.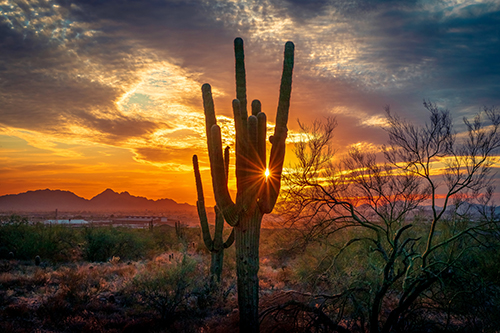 The 2022 program provides you a creative way to personalize what your team learns. So what does that mean? We created a breakout session approach where each topic area will have three options. In other words, that's a total of 18 personalized learning opportunities. The per-class options include:
Novice

– Choose this level if you're beginning to learn the specific discipline.

Practitioner

– This stage is for attendees who have begun practicing these skills and want to take it up a notch – or need a refresher

Mastery

– Choose this option if you're already proficient in the specific area and are ready for the next level.
Therefore, this new design lets you choose sessions based on where you are today on the path to High-Performance HVAC Contracting.
Registration is now open and you can still get Early Bird rates.
For more details and to register, please visit gotosummit.com.