Cracking the Code Weekly Show
"Diagnosing Problems and Recommending Solutions"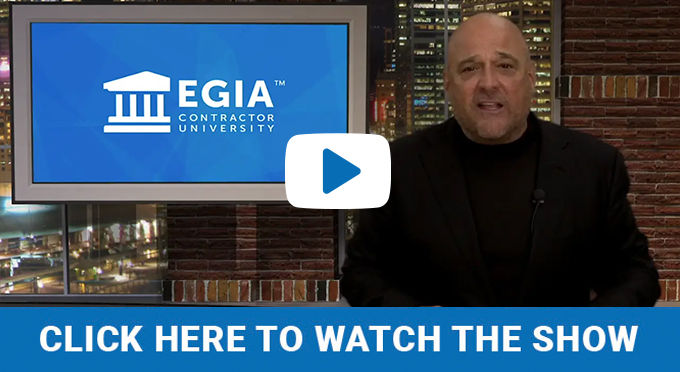 High pressure doesn't belong in the sales process. When you're effectively delivering unrivaled service, closed sales will follow without the pressure.
Continuing an ongoing series on using training to get the most out of the summer rush, Weldon Long explains how your technicians can prioritize your customers' needs through a solutions-driven sales approach.
Plus, powerful strategies to help your CSRs and salespeople bolster their skills and maximize their results on every call.
All that and more on this week's Cracking the Code! Watch the show now at EGIA.org/Alliance-Show, before it enters the EGIA members-only archive on July 22th.