[et_pb_divi_atm text_orientation="center" _builder_version="3.25.4″ background_color_gradient_direction="1px" text_font_size_tablet="51″ text_line_height_tablet="2″]
Cracking the Code Weekly Show
'How to Keep Your Dispatch Board Full?
[/et_pb_divi_atm]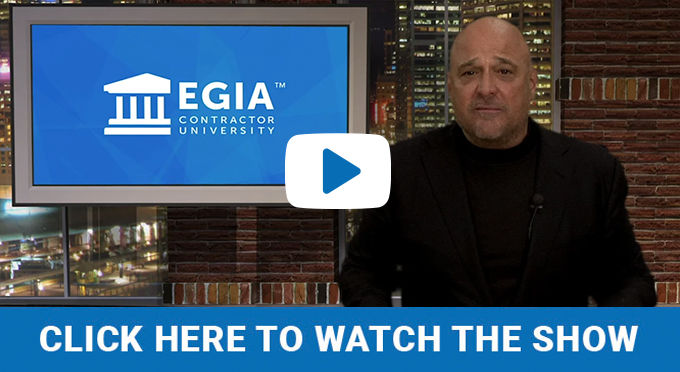 Your dispatchers and CSRs are typically a customer's first exposure to your company. A dispatcher who knows how to build value on the phone is a dispatcher who has laid the groundwork for success by your salespeople and your technicians.
'In part six of our summer training series, Brigham Dickinson explains how to build a world-class team of CSRs that not only books calls, but also sets the rest of their team up for success.
'Plus, Gary Elekes explains how goals can create the perfectly professional service tech, and Weldon Long starts a series on his proven five-step sales process.
Watch the show now at EGIA.org/Alliance-Show, before it enters the EGIA members-only archive on July 15th.