[et_pb_divi_atm _builder_version="3.17.2″ text_orientation="center" background_color_gradient_type="linear" background_color_gradient_direction="1px" background_color_gradient_direction_radial="center" background_color_gradient_overlays_image="off" text_font_size_tablet="51″ text_line_height_tablet="2″]
Cracking the Code Weekly Show
'The Three Keys to Tech Selling?
[/et_pb_divi_atm]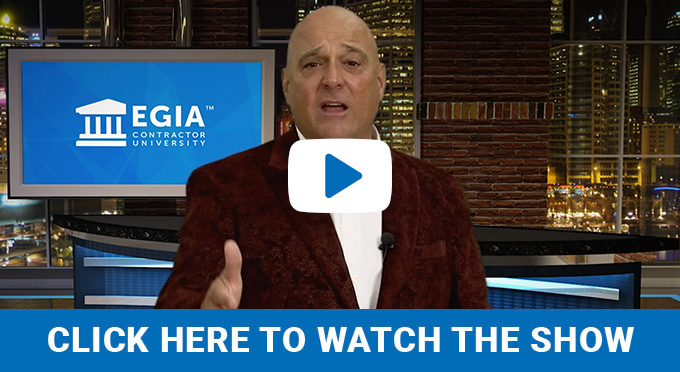 Above all else, there are three simple keys technicians need to master in order to excel in sales.
Weldon Long welcomes Gary Elekes this week, who checks off the most crucial areas of focus for selling technicians. Plus Weldon takes on viewer questions, including the 'AC season is ending' objection and whether salespeople should also take on primary lead-generation responsibilities.
All that and more, on the latest episode of Cracking the Code!
Watch the show now at EGIA.org/Alliance-Show, before it enters the EGIA members-only archive on October 29th.