[et_pb_divi_atm text_orientation="center" _builder_version="3.10.1″ text_font_size_tablet="51″ text_line_height_tablet="2″ background_color_gradient_direction="1px"]
Cracking the Code Weekly Show
'The Importance of Diagnostic Testing?
[/et_pb_divi_atm]
EGIA Contractor University Instructor Weldon Long and National Comfort Institute (NCI) Trainer David Holt continue their discussion in this week's Cracking the Code show. Holt will explain how technical data is key to not just diagnosing customer comfort issues, but also for using to make the sale.
He will explain the importance of testing static pressure, interpreting data to solve problems, and he will discuss how to help your technicians overcome their concerns about making expensive recommendations when testing reveals certain problems.
These points are key to the successful Performance-Based HVAC Contractor.
To watch this episode, go to http://ncilink.com/Diagnose before it enters the EGIA members-only archive on July 30th.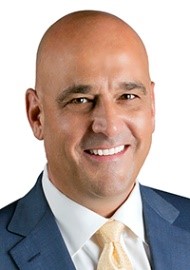 Weldon Long is a successful entrepreneur, sales expert and author of the NY Times bestseller, The Power of Consistency – Prosperity Mindset Training for Sales and Business Professionals (Wiley). His accomplishments are many, including being an accomplished keynote speaker, lecturer, and advisor.
He is part of an educational team at EGIA consisting of a who's who group of trainers from the HVAC Industry.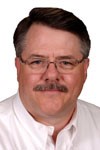 David Holt, who comes from the HVAC industry, joined NCI in 2011 to focus on training contractors how to implement the performance-based processes into their business.
Today he is still very active in doing that but is also responsible for content development for a number of the classes NCI develops and teaches as well as the content for the company's in-person training events.