[et_pb_divi_atm _builder_version="3.11″ text_orientation="center" background_color_gradient_type="linear" background_color_gradient_direction="1px" background_color_gradient_direction_radial="center" background_color_gradient_overlays_image="off" text_font_size_tablet="51″ text_line_height_tablet="2″]
Cracking the Code Weekly Show
'How to Be a High-Performance Contractor?
[/et_pb_divi_atm]
In this third installment, EGIA Contractor University Instructor Weldon Long and National Comfort Institute (NCI) Trainer David Holt take the Cracking the Code show to a new level. Holt will reveal how the goal of high performance is to excel ' to marshal that extra education, training, and insight and become a high-performance contractor who leaves customers more satisfied while increasing revenue.
In addition, Weldon talks about how harnessing positive thinking and visualization can drive success. He then responds to recent industry survey data on core values, and more!
To watch this episode, go to http://ncilink.com/BPerformance.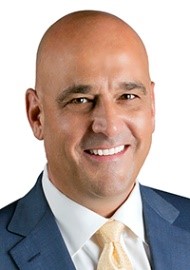 Weldon Long is a successful entrepreneur, sales expert and author of the NY Times bestseller, The Power of Consistency – Prosperity Mindset Training for Sales and Business Professionals (Wiley). His accomplishments are many, including being an accomplished keynote speaker, lecturer, and advisor.
He is part of an educational team at EGIA consisting of a who's who group of trainers from the HVAC Industry.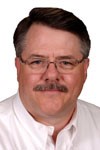 David Holt, who comes from the HVAC industry, joined NCI in 2011 to focus on training contractors how to implement the performance-based processes into their business.
Today he is still very active in doing that but is also responsible for content development for a number of the classes NCI develops and teaches as well as the content for the company's in-person training events.