Become the 'ComfortMasters' of Your Community
Not many people have heard of Nicholasville, Kentucky. Unless, of course, you are from Lexington and surrounding areas. But Nicholasville, founded in 1798, is a commuter community for those working in Lexington. The city has grown rapidly, especially in the late 20th Century, and is home to ComfortMaster, Inc., a $3.5 million HVAC contracting company that operates primarily (75 to 80%) in the residential space.
Company owner Walter "Butch" Mellot says that he started working for himself back in 1997 or 1998.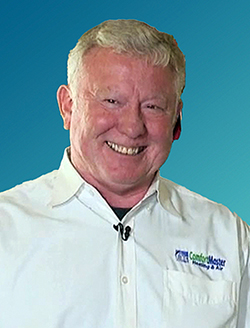 "Around that time," Mellot says, "another contractor asked me to run his business in another state. His name was Mickey Click, and though that proposal never worked out (Mickey passed away), he helped me get started by letting me borrow a service truck for six months before I had to pay for it.
From that point forward, it was just a matter of working hard and growing my customer base throughout Central Kentucky."
In 2003 ComfortMaster was incorporated, and Butch Mellot never looked back.
Butch Mellot: Tight Ducts Move Air Best
From the beginning of his career in the HVAC trades, Mellot says he used mastic and sealed ducts long before these practices became part of the local codes. "I needed tight ducts to get the air where it needed to go," he adds.
He laughs about how his suppliers told him that he used more mastic than everyone else combined in those early days!
"Understanding airflow also helped me to better size HVAC systems."
He adds that it wasn't as if he knew everything about airflow. He says he knew it was essential and made it a quest to be a student for his entire career.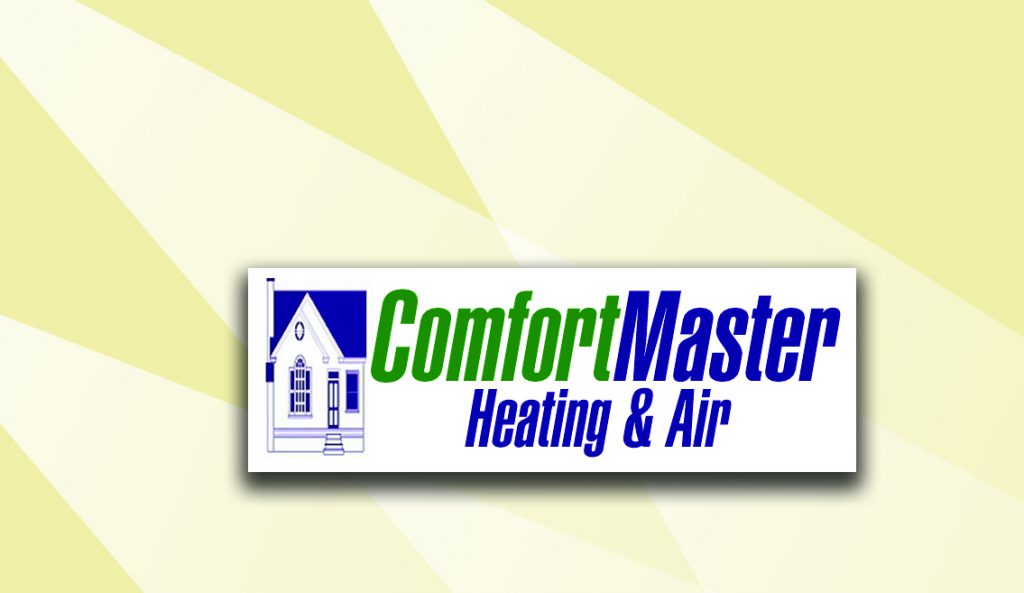 Education Helped
Like many High-Performance HVAC Contractors we've spotlighted in these pages, Butch Mellot is a big believer in training and education. In fact, before starting ComfortMaster, Butch was an instructor at a local tech school, and he says that in the early days of ComfortMaster, contractors who attended his classes would send him work they couldn't get to or needed help on.
"Those things helped to build my reputation and got me started in the industry as an independent contractor."
Other aspects of his training were his belief in contractor membership organizations like RSES (which he joined in the mid-1990s) and NATE after that.
"I ended up becoming the local RSES chapter president, and was the state association president for a couple of years. There is no doubt the things I learned through RSES, and then National Comfort Institute (NCI) helped my business grow," he states.
ComfortMaster, Inc. became an NCI member in 2009, and Mellot says that is when he truly began to understand the science behind proper airflow.
Customer Service First
Other growth factors include a focus on serving customers first and foremost. Mellot says that when you focus on customers first, you don't have to worry about money. That is a natural by-product. Focused customer service is a philosophy and market approach each of the 21 employees is trained to provide. The entire team practices this approach, from field technicians to dispatchers and office personnel in every contact with customers.
Click Below for the Next Page: