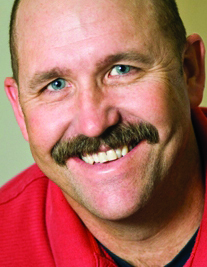 I receive many calls from contractors who ask me about the verifying aspects of a comfort system design. Their questions sometimes put me in a position to analyze a non-performing system.
Here are some insights on how we do home system design and installation that have worked for us for over 50 years.
From a design standpoint, Tetra Mechanical doesn't have an on-staff Professional Engineer (PE) or work with a third party. I have a degree in engineering focused on HVAC and a degree in electronic engineering, along with 120,000 hours of HVACR field experience.
I oversee all our designs, and our vice president of construction runs the installation side of the business. He also understands most aspects of design. He will check with me and I with him, two sets of eyes helps reduce errors. So, which of us designs our duct systems depends on time availability.
There are several ways to lower your cost. If you're not comfortable designing a system, you can look for an engineer to help with some of the load calcs or design. Just ask the engineer how the two of you can make it work.
Key Considerations on Residential System Design
When designing a high-performance HVAC system, we consider several key issues: house design, space for ducting, Indoor Air Quality (IAQ), proper equipment sizing, and other areas often overlooked, such as exhaust fan fenestration and more.
IAQ has become more important than ever, but so has its cost, and if you have taken NCI's Duct Optimization Class, you know all too well that IAQ is like a dam holding back the water! The client is the throttle on the system. What I mean is they set the budget, then pick the accessories and equipment quality.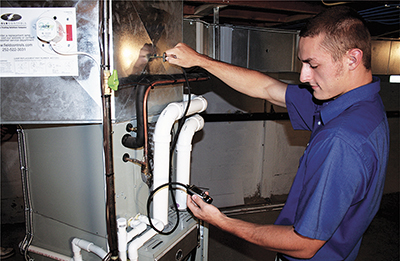 We also think about how our duct designs translate to field conditions when installing it. Is it better to have three or four smaller ducts for return air than one large, restricted duct? What about crush factors because of space issues in framing?
We also have bare minimums because some of our systems come with a 12-year or lifetime warranty. Warranties like this mean you need to install the system properly. The owner must purchase certain parts of the design, like all new sheet metal ducting, new refrigeration line size, and so on.
In our area, the government mandates that we use Low NOx heaters. These heaters have flame temperatures that exceed 2800°F. Airflow is key to keeping the unit running. Therefore ductwork must be on point.
Click Below for the Next Page: