We'd Like YOU to Write for HVAC Today!
The team at High-Performance HVAC Today magazine is always on the lookout for Performance-Based Contractors who want to write and contribute articles.
Sure, you already have a full-time job, right? But think about this: As an author, you have a tremendous opportunity to stand out in your marketplace. Think of your articles as content you can market to customers.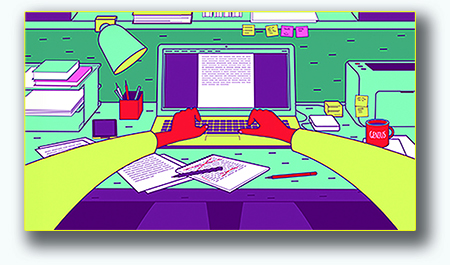 So what do we need? The magazine focuses on how contractors are implementing and using the performance-based method in their processes, both internal and external ' success stories, challenges, case studies, and so on. You are the experts.
Some typical topical ideas include:
Tools: This can be a 250-word review of something you use to test static pressures, measure airflow, temperature, and heat in residential and commercial HVAC systems.
Processes: What strategies do you have in place for your techs in the field and/or your office personnel to manage everything from recording field measurements to tracking High-Performance training, objectives, and so on?
Sales: How is Performance-Based Contracting' impacting your sales?
Business/Marketing: How do you incorporate testing, measuring, and diagnostics into your service agreements? How do you use social media for marketing your High-Performance Contracting services? How do you explain test results to customers? And so on.
Technical: How do you train/certify your field service and installation team?
We understand you are busy. That is OK. We can help make it as easy and painless as possible.
If this is interesting to you, simply go to the following URL: hvactoday.com/contribute. Fill out the very brief form there, and we will contact you to get the ball rolling.
If you have any questions, please reach out to Editor-in-Chief Mike Weil at ncilink.com/ContactMe.
Click Below for the next page: