Following are just a few of the products and services that are being exhibited during the High-Performance HVAC Summit in April in Scottsdale, AZ. Be sure to register and attend the NCI Summit event. Learn more at gotosummit.com.
.
Duct Saddle Flexible Strapping System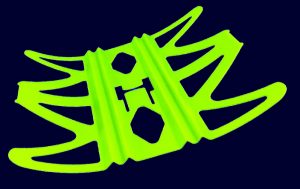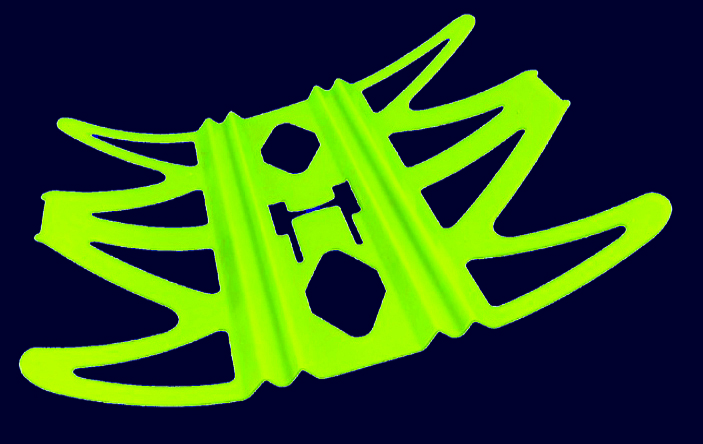 Duct Saddle Strapping System (DS3) is a concave, rigid support that works with any type of strapping to quickly and easily install flexible HVAC ducting.
The saddle measures 12 x 14 x 2.5 and is installed on the existing strapping to straighten flexible ducts and improve airflow.
DS3 will reduce wear and tear on the blower motor, compressor and increase comfort in all rooms. Through reduced electric bills caused by the increase in airflow efficiency, the upgrade will pay for itself right away.
The concave shape allows 930% more surface contact area with round, flexible HVAC ducting compared to strapping alone. No more 'strap strangle.'
For more information, visit the Duct Saddles NCI Partner page at ncilink.com/ductsaddles, or call the Customer Care Line at 800-633-7058. You can also visit them during the show.
Click below for next page: