What better way to help potential customers get to know you than by giving them advice and expert tips via a radio talk show?
Tom Johnson of TM Johnson Brothers in Grandy, MN, shared the following advice: His HVAC company teamed up with a local remodeling contractor to do a weekly home improvement radio show.
"We hosted this show and invited guests from related trades to join us on air for conversations covering everything from how to select a contractor, what efficiency means to monthly utility bills, and so much more."
In his case, Tom says the guests paid the radio station for the airtime. Meanwhile, he and the remodeling contractor were on air for free, and the station advertised TM Johnson Brothers' services for free.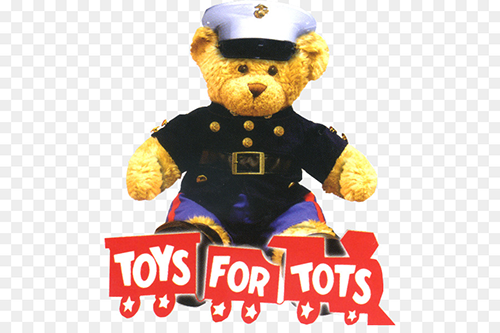 He adds that every station has its unique approach to how their talk shows work, so it's up to each contractor to negotiate the deal that works best for them in their marketing area.
Community Action
Another excellent way for potential customers to get to know and trust your company is through community service. Mike Greany of Aire Rite Air Conditioning & Refrigeration, Huntington Beach, CA, says his team has worked with groups like Toys for Tots.
"Our team offers service and installation discounts to customers who donate toys. In his case, his company partnered with a local TV station (early morning time slot), where the station provided airtime and news coverage of the Toys for Tots event.
"They even provided some social media promotions," Greany adds.
Over the years, other contractors got involved with community action groups like Habitat for Humanity, local weatherization programs, and home HVAC safety inspection programs for the elderly in conjunction with local distributors.
Another idea that fits under a "community" header is proactively introducing your field service and installation team members to customers before they arrive at the home. In Middleton, MA, Basnett Plumbing and Heating, according to Jake Basnett, sends out emails introducing their techs. The email contains embedded videos of the technician introducing themselves, plus a little about who they are, their outside interests, and so on.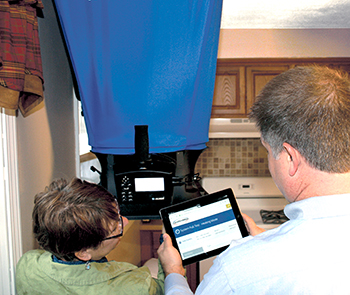 "It's all about making our customers feel comfortable," he says. "Our technicians even go so far as to pick up donuts for customers!"
Involve Your Customers
Darrel Sterling of John Betlam Heating & Cooling, Rochester, NY, says his company uses an installation checklist they review with the homeowner. "This includes showing them how the thermostat works," he says. "The checklist has a second age referral sheet. We ask for permission to take a photo net to their new furnace or outside their home and then have them email it to their neighbors.
"We do this because it's one thing to get an email from a contractor, which most homeowners will delete. It's another thing to get an email from the neighbor," he says.
Click Below for the Next Page: