Most people measure whether they are winning at something by the amount of money they make. This definition of winning may be the reason most HVAC businesses steer clear of maintenance. Our industry views maintenance as a loss on the scorecard. But is it?
On the other hand, there are companies that, almost like ghosts, haunt the rest of the industry with successful maintenance programs that win for all parties involved. These ghosts, in effect, quietly take care of customers and keep them as raving fans. They find ways for their customers, their co-workers, and their businesses to win. Wouldn't it be nice to spend some time with those ghosts and get an inside peek at what makes them winners?
Do Customers Win?
In business, nothing matters if the customer doesn't win. That is why successful maintenance programs place the customer first. All processes and procedures are there to serve the customer. In fact, great maintenance programs find processes and procedures that exceed customer expectations for years to come.
Consequently, if you were the customer, what elements of a maintenance program help you to win?
Some common winning features include:
Pre-scheduled tune-up
System performance evaluation
Seamless monthly payment plan
Visible system improvement
Priority service
Discounts on service and accessories
Tidy work areas
Respect for customer's home and family
Clean trucks parked in the appropriate place.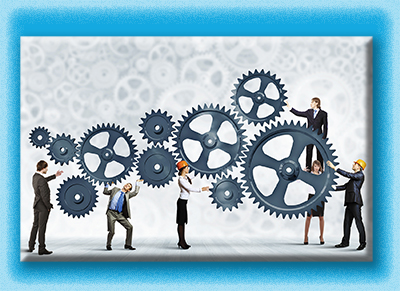 Does the Team Win?
The HVAC industry faces a severe labor shortage. Not having a large enough labor force can cause a deterioration in the quality of work performed. Why? Because fewer techs try to squeeze in more calls and spend less time discovering the source of customer complaints. Therefore, quality is bound to suffer.
Also, a smaller workforce usually has a higher overtime percentage. In other words, overtime means technicians lose time with their families. This leads to things like burnout and bad attitudes. Will quality work suffer as a result? You bet.
So, your team members must have your respect and concern for the challenges this type of work causes. So to have a successful maintenance program, you must have successful co-workers. This means hiring people with the right attitude, then training them to provide top-shelf craftsmanship on every job.
Then there is the whole career thing. Providing HVAC careers and training for your team is so essential by today's standards. When your team members know the progression of their careers and they know you reward quality work, they will work harder and help the entire company be successful.
Click Below for the Next page: