It's August, and there is a good chance that your team is still running full bore to take care of customers during the year's busiest season. But Fall is just around the corner, and the time is now to start developing a marketing plan for the next season.
Many marketing gurus talk about assets and content you must plan for and implement to achieve your goals. These often include items like:
Writing blog articles
Creating email marketing and promotional campaigns
Creating social media marketing campaigns
Putting together case studies for your sales team to use
Shooting video promotions
Creating or buying commercials on radio and television stations
Putting together specials & other promotions
Developing contests.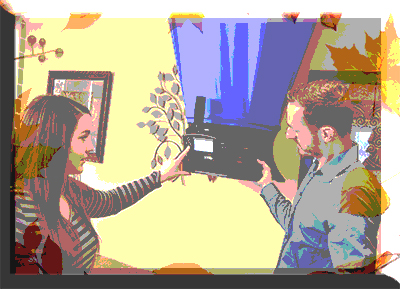 There are several articles that High-Performance HVAC Today has published on these matters. Here are a few of them:
Over the years, during National Comfort Institute's High-Performance HVAC Summits, contractors have shared exciting and innovative ideas on some unique marketing practices they do that help bring in business during Fall.
With their permission, we share some of these with you here and invite you to share any unique marketing programs that you successfully use with us.
Home Shows
This live-action approach to marketing is often considered one of the best ways to generate leads, land new customers, and reinforce your brand image with existing customers, especially if the local home show is popular with your community. Typically, contractors will have their sales team or the owner in the booth during the show.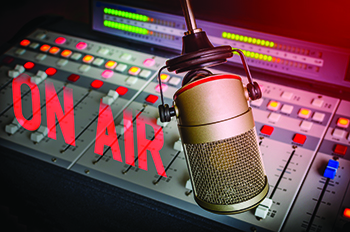 Will Horner of Canco ClimateCare in Newmarket, Ontario, Canada, has a slightly different approach. He says, "We have all our employees take part in our home show exhibit, not just salespeople. This way, potential customers can meet our team; just as important, our team gets face time with customers and potential customers. We not only generate leads doing this, but we also build morale and pride among the employees."
Talk Radio
Before customers let you into their homes, they must know they can trust you completely. So how do you build and grow customer trust? They need to know who you are, what your company excels at, and how they can depend on you to take care of them.
Click Below for the Next page: