[et_pb_divi_atm text_orientation="center" _builder_version="3.23.3″ background_color_gradient_type="linear" background_color_gradient_direction="1px" background_color_gradient_direction_radial="center" background_color_gradient_overlays_image="off" text_font_size_tablet="51″ text_line_height_tablet="2″]
Cracking the Code Weekly Show
'Driving Profit with Continued Summer Training?
[/et_pb_divi_atm]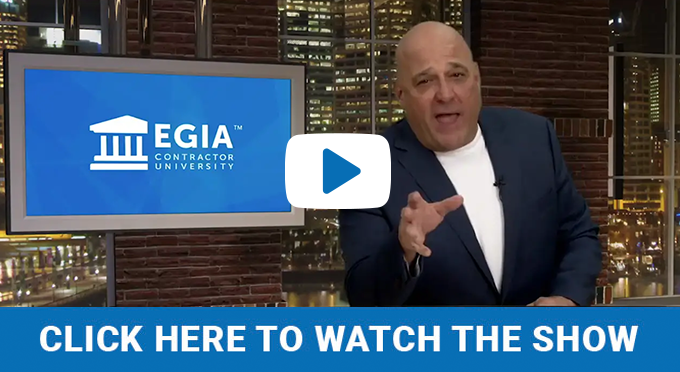 For many contracting companies, nearly three-quarters of revenue comes during the busy summer rush. When companies are that busy, it can be difficult to find time for the kind of ongoing training that can set your team apart from the competition.
'On this week's Cracking the Code, Weldon Long introduces a series of easy, short training exercises that every company can make time for — designed and proven to keep your technicians, CSRs, and salespeople at the top of their games and your business running smoothly throughout the chaotic busy season.
Watch the show now at EGIA.org/Alliance-Show, before it enters the EGIA members-only archive on June 10th.