[et_pb_divi_atm _builder_version="3.17.6″ text_orientation="center" background_color_gradient_type="linear" background_color_gradient_direction="1px" background_color_gradient_direction_radial="center" background_color_gradient_overlays_image="off" text_font_size_tablet="51″ text_line_height_tablet="2″]
Cracking the Code Weekly Show
'Building Your Financial Structure Plan?
[/et_pb_divi_atm]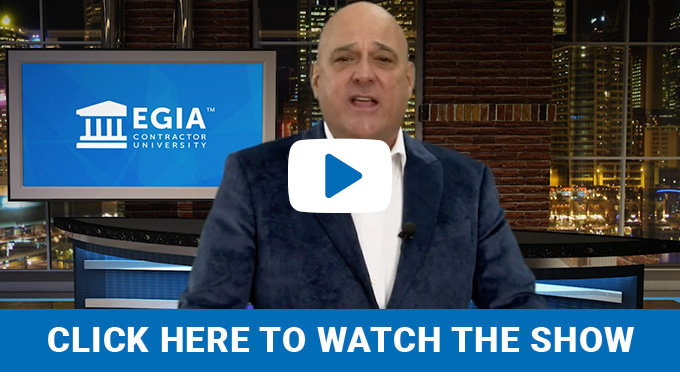 Last week on the show, Weldon Long and Gary Elekes discussed the importance of making the profit ' not just the revenue ' you deserve. But how do you achieve that? Through proper financial planning.
This week, Weldon and Gary are back to explain the process of creating a strong financial structure plan to ensure your company is financially healthy and maximizing profits ' now and in the future.
Plus, a look at Weldon's recent presentation on the workforce shortfall and the work being done by the EGIA Foundation to bring more young people into the industry, along with a Q&A session on a wide range of topics crucial to contracting businesses. All that and more, on the latest episode of Cracking the Code!
Watch the show now at EGIA.org/Alliance-Show, before it enters the EGIA members-only archive on December 10th.