Summit 2018 Announces Two Platinum Sponsors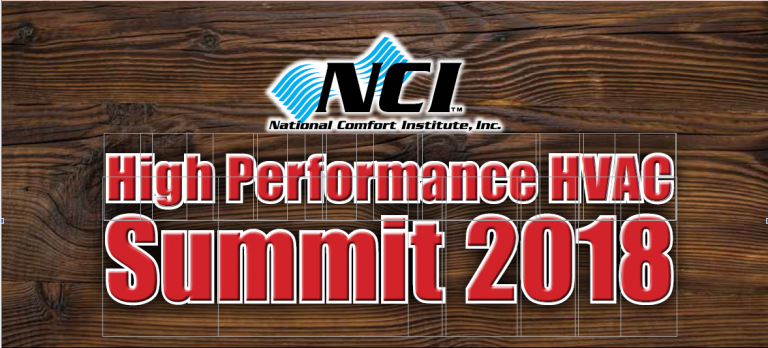 It is just over 30 days away: National Comfort Institute, Inc.'s (NCI) High Performance Summit descends upon Austin, TX form March 4-6, 2018. Summit is THE gathering place for contractors who specialize in High Performance HVAC.
Breaking news: NCI is pleased to announce two Platinum sponsors for the event — The Electric & Gas Industries Association (EGIA) and Goodman Manufacturing. Both will be co-sponsoring Summit's Welcome Reception on Sunday, march 4th.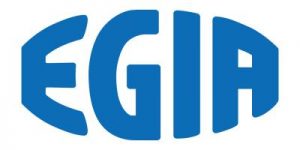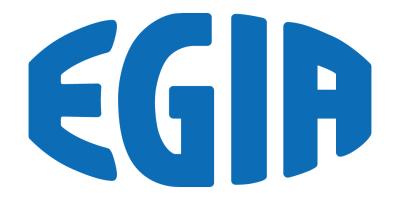 This will be EGIA's first time participating with NCI as part of Summit, but not their first time working with HVAC contractors. The 85-year-old non-profit organization operates in the energy efficiency and renewable energy fields and is helps contractors to offer financing to their consumer customers.


Goodman Manufacturing returns once again as a platinum sponsor. This year, Goodman is also providing FREE post-conference sales training. It's a two-day class that will teach a systematic and interactive approach to selling premium comfort systems using the latest techniques in solution-based sales.
The class is only available to the first 50 Summit attendees who sign up. Visit GoToSummit.com/SalesClass for details.
There is still time to sign up and attend the HVAC Industry's only Performance-Based Contracting Event. Just visit GoToSummit.com to find out more.
In Other News …
Refrigerant Rules Are Changing
More precisely, they already have. According to EPA news reports, as of January 1, 2018, a number of changes have gone into affect with regard to Section 698 of the Clean Air Act.
These changes have a direct impact on the HVAC contracting industry including:
Required Certification: Technicians must be Section 608 certified to buy hydrofluorocarbon (HFC) refrigerant.EPA certification courses can be found found on their website.
More Required Certification: Technicians must be Section 608 certified to open HFC appliances. However, the EPA is NOT requiring recertification of current technicians, at least for now.
Distributor Rules that Impact Technicians: Refrigerant distributors may only sell HFC refrigerants to certified technicians and must maintain records for those sales.
Certification Group Rules Impacting Technicians: As of Jan. 1, 2018, certifying organizations must post a list of new technicians certified after Jan. 1, 2017.
Refrigerant Recovery Rule Changes: Technicians must use certified recovery and/or recycling equipment when opening an HFC appliance.
Refrigerant Evacuation Changes: Technicians must now evacuate to the specified levels of vacuum when opening HFC appliances.
For more details on these updates to the Section 608 Refrigerant Management Program, go to ncilink.com/608Rules.
.
Photo of the Month Winner Receives Prize

This is contractor news: Standing beside one of his service vehicles is Scott Copeland of Affordable Heating and Cooling, Phenix City, Alabama. He is holding his $50 gift card prize for his December 2017 winning entry in the High Performance HVAC Today Photo of the Month contest.

You can win too. Just send your photos and descriptions to the following link: ncilink.com/potm, fill out the form, and you are entered. Site visitors vote for Winners.

Congratulations to Scott Copeland and we look forward to seeing your entries.