Guiding Principles for Succession
My takeaways from this experience are that owner retirement requires a lot of planning and a solid strategy. No contractor should try to do this entirely on their own. Always find a professional to help you put that plan together. In our case, our consulting firm was a godsend.
The next bit of advice involves the business itself. To prepare for a sale, you must clean up your house. You can't blend personal and business spending.
You must run the company as a business. This may be the most challenging part of exit strategy preparation.
And finally, be honest with yourself and your partners. Decide what your endgame looks like and work back from there. For us, ensuring our team and customers are taken care of to the best of our ability was first and foremost, and that meant not only partnering with our buyer, but taking time to make a successful long-term transition.
In the end, this has truly been a very rewarding experience. In our situation, we're blessed that we found a partner like TurnPoint Services, and we foresee a strong future for Getzschman Heating long after the current management team retires.
---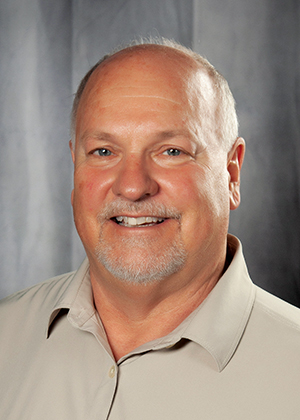 Scott Getzschman and his brother Ron recently sold their HVAC contracting firm — Getzschman Heating LLC., Fremont, NE. Both will remain part of the management team to help the company transition. Getzschman employs 86 people and serves the HVAC commercial, residential, service, and new construction markets. To reach Scott, go to ncilink.com/ContactMe.