Cracking the Code Weekly Show
"Sales Seeds vs. Sales Leads"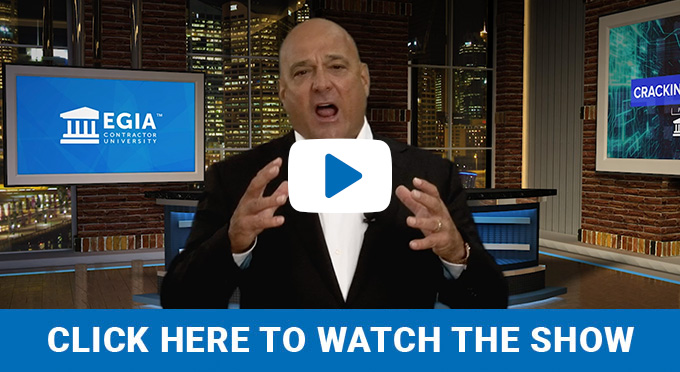 This week, Electric and Gas Industries Association (EGIA) Contractor University Instructor Weldon Long and National Comfort Institute (NCI) Director of Business Training and Coaching, David Holt discuss how contractors can use data to diagnose problems in the summer and plant seeds for a fix in the fall.
Holt shares the importance for HVAC technicians to stay focused on the right thing while working in the summer heat. Then, when things slow down, take care of the issues they discovered earlier. If you are looking for some insight on how NOT to burn out your crews during the busy hot season, this discussion is for you.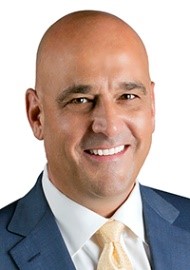 Weldon Long is a successful entrepreneur, sales expert and author of the NY Times bestseller, The Power of Consistency – Prosperity Mindset Training for Sales and Business Professionals (Wiley). His accomplishments are many, including being an accomplished keynote speaker, lecturer, and advisor.
He is part of an educational team at EGIA consisting of a who's who group of trainers from the HVAC Industry.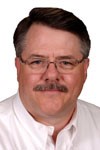 David Holt, who comes from the HVAC industry, joined NCI in 2011 to focus on training contractors how to implement the performance-based processes into their business.
Today he is still very active in doing that but is also responsible for content development for a number of the classes NCI develops and teaches as well as the content for the company's in-person training events.