'The good-to-great leaders never wanted to become larger-than-life heroes. They never aspired to be put on a pedestal or become unreachable icons. They were seemingly ordinary people quietly producing extraordinary results.' – ?James C. Collins, Good to Great: Why Some Companies Make the Leap … and Others Don't
HVAC companies that thrive in any economy don't rely on luck or lots of cash on hand. They thrive because they have leaders and leadership teams with vision and perseverance to guide them through. In the world of Performance-based contracting, you are the leader in your business and most likely in your marketplace. You already demonstrate some of the qualities of great leadership or you wouldn't enjoy the successes that you currently enjoy.
So, what makes a great leader? I suppose it depends on what management books you read or which consultants you listen to. There many books and articles written about leadership, almost too many to count. What I've found is that there are 19 common traits of great leaders that most everyone agrees on. With that in mind, I've created the following list of those top attributes. As you go through the list, think about how you can adopt those you might not have to help put or keep your company on the road to greatness.
Lead by Example
'If your actions inspire others to dream more, learn more, do more, and become more, you are a leader.' ? John Quincy Adams, 6th U.S. president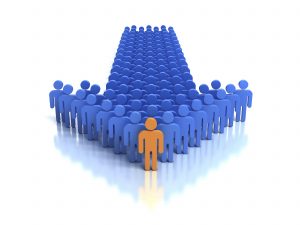 Leaders need to show, not just tell. For example, if you want employees to be on time, make sure you're always on time — or even early. If professionalism is a priority, make sure you're dressed for success, and treat everyone you interact with (both in-person and online) with courtesy. If you want technicians to do static pressure tests on every call, do it yourself first, then train your service manager or lead technician to conduct those tests and let them lead by example.
Set the tone and your employees will follow it. Great leaders do whatever needs to be done to move their organization forward. They will make the right decisions rather than an easy decision. Many top leadership consultants say that leaders who do these things are leaders worth following.
Be Humble – For Real
There's a difference between a leader and a boss. While both are in charge, a leader shares the spotlight and is comfortable crediting others. While it might seem counter intuitive, being humble takes more confidence than basking in glory. Your employees and customers will appreciate it. In fact, research organization Catalyst, states in a recent study of more than 1500 workers worldwide that humility is 'one of four critical leadership factors for creating an environment where employees from different demographic backgrounds feel included.'
The study found workers felt strong bonds as a team when their leaders demonstrated humility by being willing to learn from criticism and admitting to making mistakes. They empowered followers to learn and develop. And those leaders took personal risks for the greater good, yet still held employees responsible for results.
Communicate, Communicate, Communicate
'The art of communication is the language of leadership.? – James Humes, speech writer for five U.S. presidents
Effective communication is important in all things, whether in your private life, or in the office and field. This means not only making sure you are heard and understood, but that you develop smart listening practices as well. It involves being specific in what you say, in the instructions you provide, and objectives you describe. Communication is a two-way street, and making the most of it will keep your company moving forward, even during tough times times.
Share Your Vision
'Know what your future looks like, feels like, and acts like.' ? Brian Scudamore, founder and CEO of 1-800-Got-Junk?
Transport yourself into the future so you can see it with picture clarity. Then be as transparent as you can with all your team members. The more they know, the more you all are part of the same dream and vision. This strengthens the team and helps everyone work harder to get where you need to go. If you keep information from your team, they'll lose trust in you. That's when they look elsewhere. Steven M.R. Covey discusses the issue of trust in his landmark management book, 'The Speed of Trust.'
Be Trusting
"The best way to find out if you can trust somebody is to trust them." —Ernest Hemingway, American author
By giving unwavering trust to your team, you inspire them to do a great job. Great leaders provide their teams with the tools and support they need, then get out of their way and let them do the work. Trust is like glue: it that binds leaders to their followers and leads to team success. Stephen Covey further discusses this in The Speed of Trust.
Have Productive Meetings
'You should never go to a meeting or make a telephone call without a clear idea of what you are trying to achieve.' – Steve Jobs, co-founder, Apple, Inc.
Productive meetings — what does that even mean? In a few words, it means being organized, task oriented, and having an agenda. It means limiting side conversations and other time-wasting events. If you trust your team, there is no need to micro-manage them. Do these things and meetings will run quickly and efficiently. Great leaders have meetings only when necessary and limit them to addressing the task at hand.
Know your limits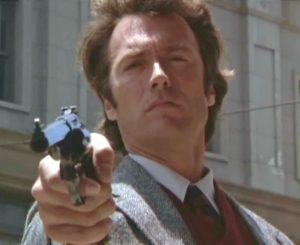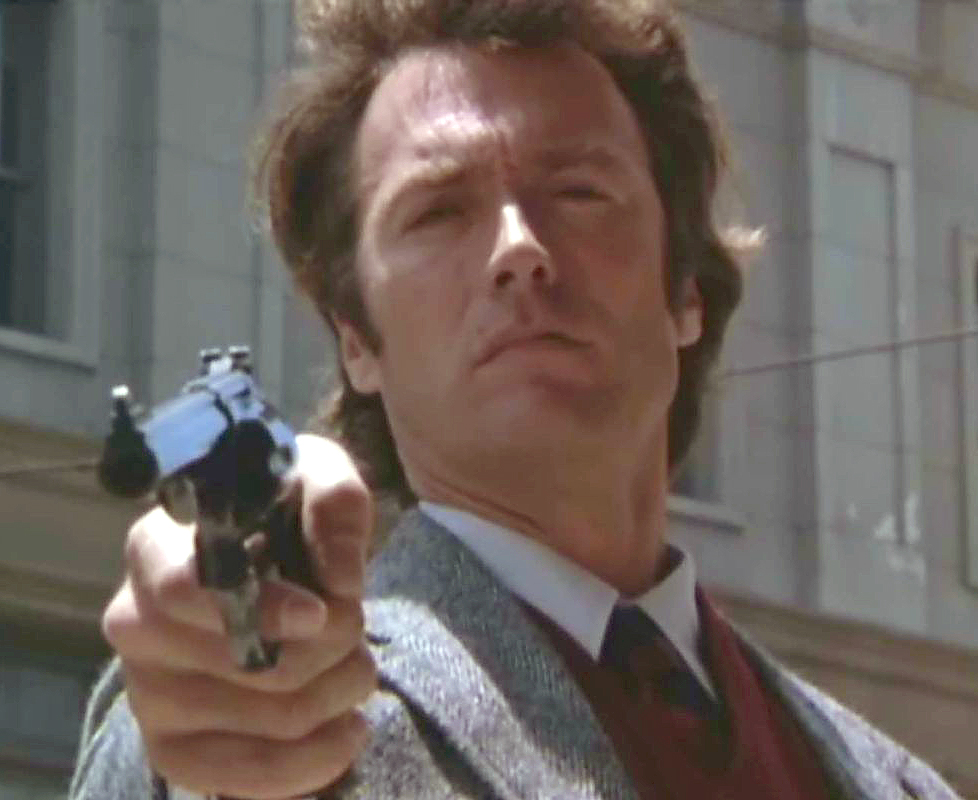 'A man has got to know his limitations.' ?Dirty Harry Callahan's (Clint Eastwood) famous line from the 1973 movie, Magnum Force
We all have limits, no matter who we are. Great leaders have a clear understanding of their own limitations. They know that success is a team sport and there is no such thing as a 'self-made' man or woman. They realize that it takes a diverse team to truly innovate.
In a 2010 blog post, Performance Specialist Laura Lopez wrote, 'Recognizing your limitations, isn't about signaling weakness or about admitting defeat, it is the opposite, it is about empowering yourself to be more successful. Recognizing your limitations means losing your arrogance about others' abilities and engaging them to be part of the solution.'
Have Compassion
'The purpose of human life is to serve, and to show compassion and the will to help others.' ?Albert Schweitzser, internationally acclaimed theologian and Nobel Peace Prize recipient
Things do go wrong. Fact. Before jumping to conclusions or guessing what happened, take a deep breath. Use compassion and empathy to help you understand what went wrong and how to make sure it doesn't happen again. Empathy is, according to Psychology Today author Ray Williams, 'the social glue that holds human society together.' In his article, Why We Need More Empathetic and Compassionate Leaders, he states that compassion and empathy are 'not weaknesses' in the workplace. Rather they are strengths that builds morale, bonds teams together, and often lead to stronger bottom line results.
Family First, Work Second
Compassion leads to a work philosophy of Family first, work second. Family first means just that: any time a team member has an urgent family issue they need to attend to, let them. Why? Because it becomes their #1 priority. By now most of you know how often family issues influence work performance. Make sure your team knows that you care about their home life as well as their work life. It pays dividends in their performance and productivity. Equally important, great leaders also put THEIR families first as well. In an article in Productive Magazine, contributor Michael St. Pierre shares seven ways you can put your family first.
This ends part one of our two-part series on leadership. We covered nine of the 19 attributes. Click here for Part Two.