Submit Your Photos and Enter the Contest
This month's contest is open and awaiting YOUR entry. IT'S FREE TO ENTER! All you have to do is submit a picture of a project or installation you've encountered in the field that really was superb, or was so bad all you can say is, 'What the heck?'
It's really easy. Just snap a picture of the installation, and send it to us. We will post it on the HVACToday.com website for the site visitors to vote on. The person submitting the winning entry will receive a $25 gift card.
Submit your entries by end of business on Thursday, October 15th. Voting for the winner begins shortly after that.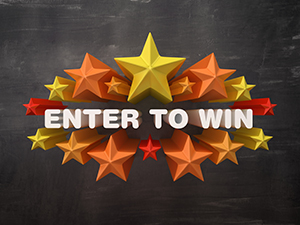 Here's what you need to enter:
A photo (or two) that highlights the installation and what is right (or wrong or ugly) with it.
Your contact info
A short message that very briefly explains what's going on in the picture. The message area is for the heading for the photo, so be creative!
Submit everything at this URL: http://ncilink.com/PhotoOfMonth
Fill in the information, upload your photo(s) and you're entered! Be sure to enter your information correctly so that we can contact you in case you're the contest winner.
Winners will be notified via email and announced on HVACToday.com and in High-Performance HVAC Today magazine.
SO DON'T DELAY!!! SUBMIT YOUR ENTRIES TODAY! YOU CANNOT WIN YOU IF DON'T PLAY!
NOTE: By uploading an image you agree that NCI has permission to use the photo(s). Winners will be announced via the High-Performance HVAC Today magazine, social media, and on HVACToday.com.