Every business leader and their team constantly face putting out fires every day. No matter how...

Become the 'ComfortMasters' of Your Community Not many people have heard of Nicholasville,...

High-Performance Product Reviews
Latest
Written by HVAC Contractors for HVAC Contractors The Sauermann SI-CA Integration with...

Summit 2024 Registration is Now Open Ladies and Gentlemen – The High-Performance HVAC Summit 2024...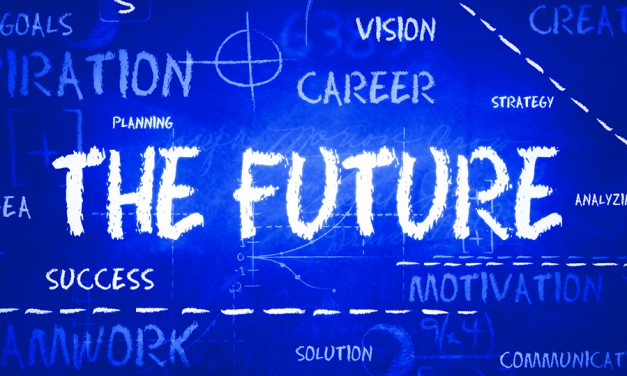 Today's HVAC industry is constantly evolving. It is driven by government regulation, climate...
Read More