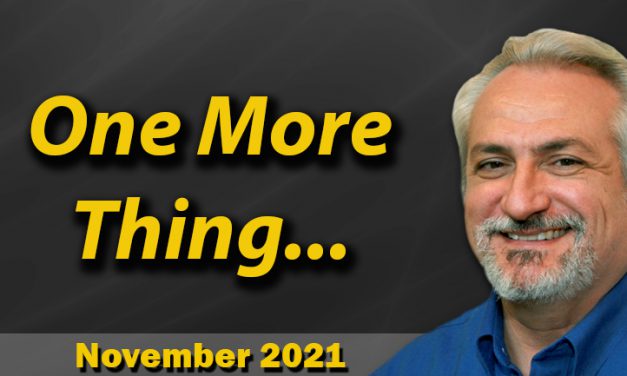 A common topic that comes up in my conversations with contractors and distributors this year is...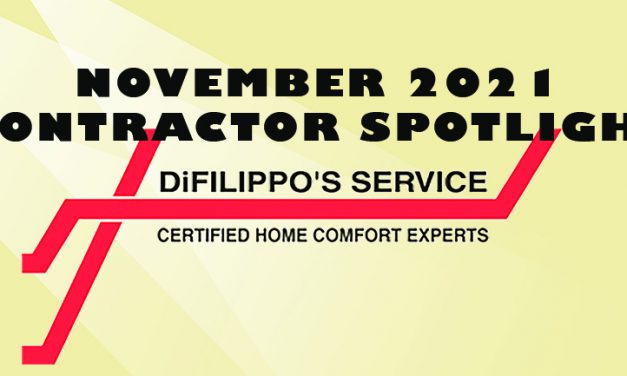 When it comes to DiFilippo's Service Co. (Paoli, PA), taking care of customers requires integrity,...
High-Performance Product Reviews
Latest
Written by HVAC Professionals for HVAC Professionals Double-Acting Gas Barometric Dampers Most...

Get Your October 2021 POWER PACK Today This month we provide you with more content focused on...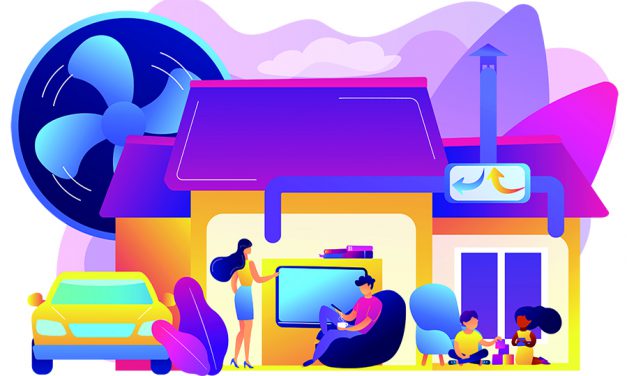 I am often asked how I would rate the HVAC community's level of preparedness to handle the...
Read More