When it comes to indoor air quality (IAQ), according to the National Library of Medicine, "The...

Modesto, CA, is located on the Tuolumne River and is home to the world's largest, family-owned...
High-Performance Product Reviews
Latest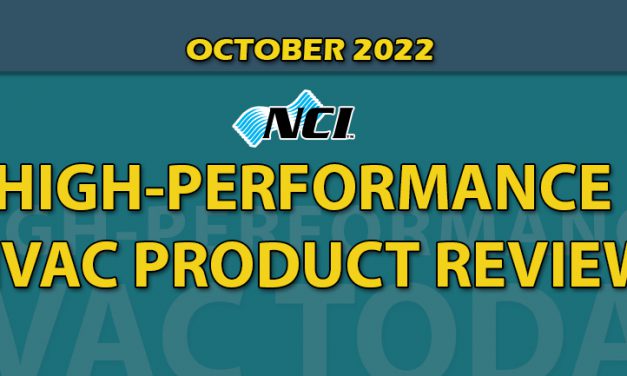 Written by HVAC Professionals for HVAC Professionals AirAdvice™ M5200 IAQ Monitor The Model 5200...

NCI Preparing for Summit 2023 NCI's High-Performance HVAC Summit Week happens April 16-20, 2023,...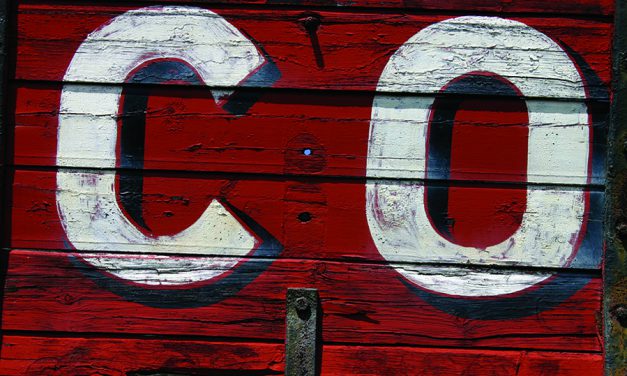 When it comes to gas-fired equipment service and repair, it is always incumbent upon HVAC...
Read More
Recent Comments
David Richardson

Tom Davis