High Performance Is A Mission
NCI Members Win National Recognition
Several National Comfort Institute, Inc. (NCI) member companies recently received a national award from Carrier Corporation. The 2017 Carrier Presidents Award was presented to nine HVAC contracting companies from across the United States. These companies include:
Allied Air Conditioning and Heating, Libertyville, IL
Hammond Services, Griffin, GA.
The award is given in recognition of a contracting firm?s commitment to quality, leadership and excellence in the heating, ventilating and air-conditioning (HVAC) industry.
For Allied Air Conditioning, this marks the ninth President?s Award from Carrier.
?As a 50-year-old family owned company, we are honored to be part of the community by providing the finest product, best possible service by the best possible people in the north and northwest suburbs of Chicago, ? says Company Owner Greg Budinger.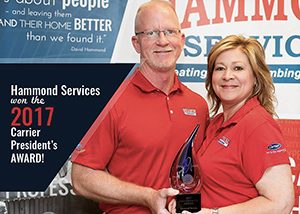 Hammond Services of Griffin, GA also was recognized by Carrier for its superior quality, leadership, and service. Hammond is a 38-year-old firm that has been part of the NCI Performance-Based Contracting? world since 2008.
Owner David Hammond says that job one is helping customers get rid of stress by helping them with their HVAC problems quickly and done right the first time.
Chris Nelson, president, North America HVAC Systems & Service for Carrier says, ?This award recognizes Allied Air Conditioning & Heating and Hammond Services for their commitment to excellence and Carrier is proud that they are ambassadors of our brand. ?
He adds that both companies are ?first-class Factory Authorized Dealers.?
Adding CO Services Leads to ?Go To? Status Locally
Last month, Performance-Based HVAC Contractor T.E. Spall, Inc. of Carbondale, PA became one of the only HVAC contracting firms in its local market to become 100% certified in Carbon Monoxide (CO) Safety and Combustion Analysis.
For the city of Carbondale, T.E. Spall is the ?go to? company when it comes to CO-related problems, solutions, and
prevention services.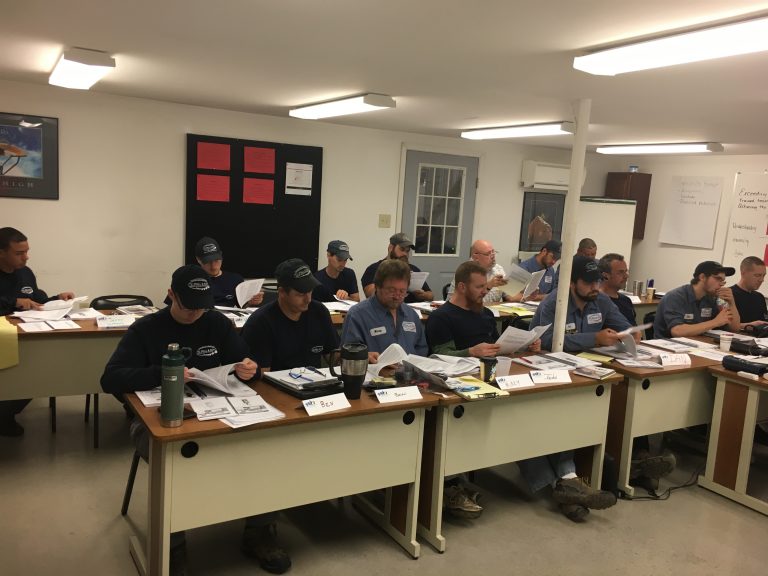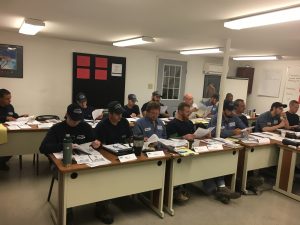 ?We place a very high value on this type of knowledge and skill,? says Company President Tom Spall. ?It?s important to us that our people can perform these services at a much higher level than most of our competitors. In fact ? our performance-based services are something that 99% of the HVAC Industry is NOT currently doing.
?Because of that, we have earned a reputation as a real problem solver in our market. We can get to the root of a problem as opposed to just addressing the symptoms of the problem.?
The Journal of the American Medical Associaton (JAMA) estimates that acute CO poisoning contributes annually to more
than 2,000 deaths in the United States.
In addition, the US Consumer Product Safety Commission estimates that 8,000 to 15,000 people each year are examined or treated in hospitals for non-fire related CO poisoning. Breathed over long periods of time, low concentrations of CO may also contribute to other illnesses.