[et_pb_divi_atm text_orientation="center" _builder_version="3.24″ background_color_gradient_direction="1px" text_font_size_tablet="51″ text_line_height_tablet="2″]
Cracking the Code Weekly Show
'Continued Summer Training for CSR's and Salespeople?
[/et_pb_divi_atm]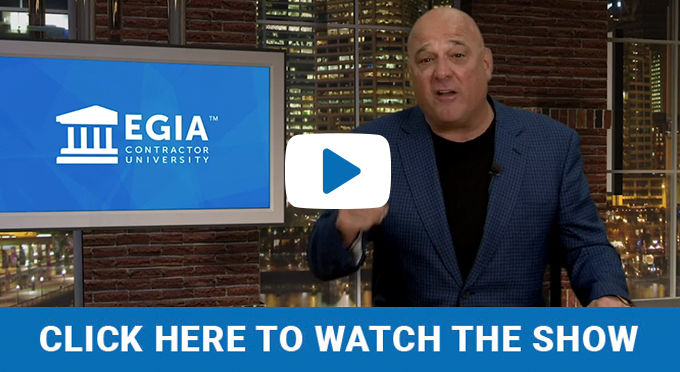 The busy summer season continues getting underway, bringing a boost in calls for companies everywhere. But don't let that negatively impact your ongoing training and other day-to-day rituals and bring down your per-call profit.
In the second chapter of an ongoing series, Gary Elekes explains how to get your CSRs' behaviors running smoothly and focused on the ultimate customer experience. Plus Weldon Long discusses success patterns for salespeople this summer.
That and more, on this week's Cracking the Code! Watch the show now at EGIA.org/Alliance-Show, before it enters the EGIA members-only archive on June 17th.