'For me,' says Jason Nikkel, 'the closures and social distancing protocol posed logistic issues with how we conducted service calls and installations. We use not only the online university classes that NCI offers, but their Trailblazer Coaching as well.'
The Trailblazer Coaching that Nikkel is talking about is a monthly online live discussion hosted by NCI trainers to help contractors improve processes, better manage implementation strategies for Performance-Based Contracting, and more to help keep contractors on track.
Nikkel owns JN Electrical Temperature Control of Bowerstown, GA, and is a strong proponent of the performance-based approach to HVAC contracting. He says COVID created difficulties in closing more sales, but thanks to his peers' encouragement and a stick-to-it mindset, they saw a 20% increase in their 2020 revenue.
'Distance Learning through the NCI Online University and other sources has helped us as Canada went into shutdown mode in March,' says Will Horner, sales manager of Canco ClimateCare, Newmarket, Ontario. Horner was exposed to the virus and talked about how his quarantine gave him time to focus on self-growth using distance learning programs.
'Canco was closed for four months,' adds owner Nancy McKeraghan. 'That set us so far behind in our goals. Our staff stepped up, filled in the gaps, and helped us to make up for those lost months and go beyond them.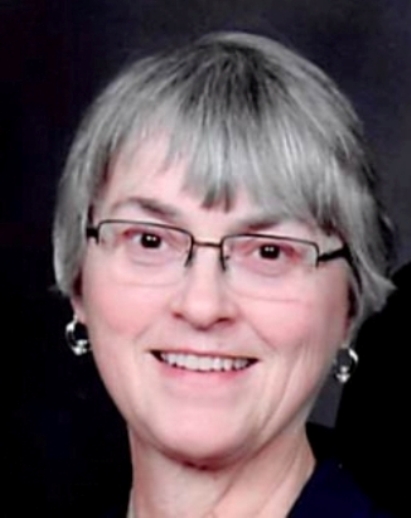 'The lesson for us,' she continues,' is that we have to be more flexible and more constant with how we approach customers in this new world.
'Thanks to things like distance learning programs, we understand more than ever the importance of continuous training ' whether in person or online ' as well as recruiting new people,' she says.
Goals for 2021 and Beyond
Based on what they went through this year, the Performance-Based Contractors we spoke to have all set plans and goals that now include adding more distance learning to their training repertoire. Says Dawn Mroczek, 'My goal is to focus more on leadership development in 2021. That will consist of taking online courses, participating in online learning, and reading more about it.
Ken Dean, of Dean Heating and Cooling in Athens, OH, says he is looking to improve his sales processes, especially when educating customers on duct renovations, air upgrades, and more. 'I'm looking into more online classes and podcasts to help with that,' he says.
He got a taste for what distance learning can do after hiring a new tech in the middle of the Pandemic and got him up-to-speed quickly using online educational tools.
Mike Greany adds that he is looking forward to carving more time to use distance learning for his personal growth in 2021.
As the global COVID-19 Pandemic continues to limit in-person interaction, remote learning solutions allow companies to continue growing.
High-Performance HVAC contractors can rely on courses like those offered through NCI's Distance Learning and Online University programs, or hire professionals to teach their crews with courses specific to their needs remotely.
Regardless of what the world will look like at the end of the Pandemic, one thing is clear: Coronavirus has changed employee training at its core. The question is, have you taken advantage of what's out there?