2019 HVAC Today Photo-Of-The-Year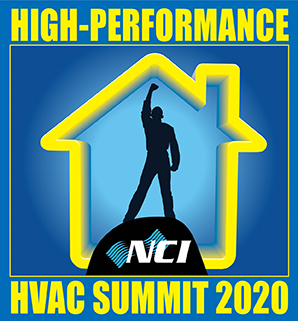 National Comfort Institute, Inc. (NCI) and High-Performance HVAC Today magazine announce the 2019 HVAC Photo of the Year! This year's winner beat out 10 other entries, receiving 54% of the total votes!
THE WINNER IS …
Nathan Copeland, Copeland & Son, Nashville, TN!
The grand prize winner is one of the eleven 2019 monthly winners as voted upon by visitors to the HVACToday.com website. Besides being featured in both the digital and print edition of the magazine, on the website, and in our social media outlets, the Photo of the Year Winner receives the GRAND PRIZE ' a FREE registration to NCI's High-Performance HVAC
Summit* (up to a $795 value) in Scottsdale, AZ April 5-9, 2020.
Nathan's entry appeared in the November 2019 issue and was titled,
'It's a Wonder You're Still Alive!?
Congratulations to Nathan! We look forward to seeing him at Summit in Phoenix this April.
* Airfare and hotel ARE NOT included. Coverage is for FULL Summit Registration only.