Save 20% With Summer Onsite Training!
You can book summer onsite training today for any time between June 1st and July 31st and save 20% off your already discounted member rates.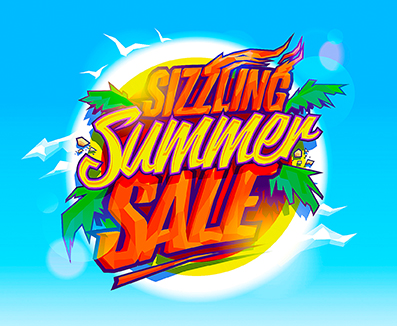 Here are just a few reasons onsite training is an incredible value for your company:
The schedule and content can be customized to meet your specific training needs
One affordable price to train, certify, and/or recertify your entire team
Your team gets more one-on-one time with the instructor
Bonus summer evening sessions with our instructors at no additional cost!
We can train all areas of your company so everyone is on the same page
You have NO TRAVEL EXPENSES because we come to you. We train in your facility. This means so much less downtime for your team
You can earn NATE, BPI, and even State CEUs (where applicable)
You can recover your investment in weeks by implementing what you learn right away.
Onsite training slots fill up fast, especially with this special summer offer. To bring NCI certification training to your technicians and keep your company on the cutting edge of High-Performance, contact Mike Fowle at 800-633-7058 (or email him at MikeF@ncihvac.com) and take advantage of this summer savings program.
---
Registration is Now Open for Summit 2020
National Comfort Institute (NCI) is pleased to announce we have opened registration for the 2020 High-Performance HVAC Summit online. Now is your opportunity to reserve your seat, take advantage of the early bird rates, and ' for a short period ' receive a FREE six-month print subscription to High-Performance HVAC Today magazine!!
Summit returns to the We-Ko-Pa Resort and Conference Center in Scottsdale, AZ. We-Ko-Pa is a very short drive from the Phoenix airport and is nestled in the heart of the 40-square-mile Fort McDowell Yavapai Nation. It is also a mere golf cart ride away from championship golf, casino excitement, and great outdoor recreation, and shopping.
This year's Summit in Orlando was a record breaker and already Summit 2020 is shaping up to be even better. Right off the bat, NCI is bringing back the popular golf outing (more information on that will be coming soon), plus we are planning additional training/education opportunities from our partners.
As is our custom, the core NCI conference will have two-days of breakout sessions, a trade show with partners, topped off with the annual NCI Awards Ceremony.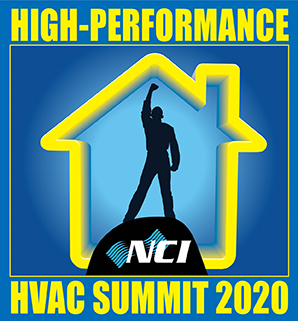 And the best part ' you can register right now for the conference! Simply click on this link — ncilink.com/Summit2020Reg — to get your team registered and set for April 2020. Doing so will save you $100 on the regular rate which, by the way, has not increased from last year.
Once pre- and post-con options are available, we will share the details. Remember: you can always visit the NCI Summit website at www.gotosummit.com for the latest information and details on the meeting, its speakers, and special events.
Oh, and don't forget: NCI Members can earn and apply NCI Bucks for all Summit Week events.
So, don't wait. You can even book your rooms NOW and take advantage of NCI's special rates. Go to ncilink.com/Summit2020Hotel and lock in your rooms today.
If you have any questions, please call our Customer Care Helpline at 800-633-7058.