There's No Spin Here!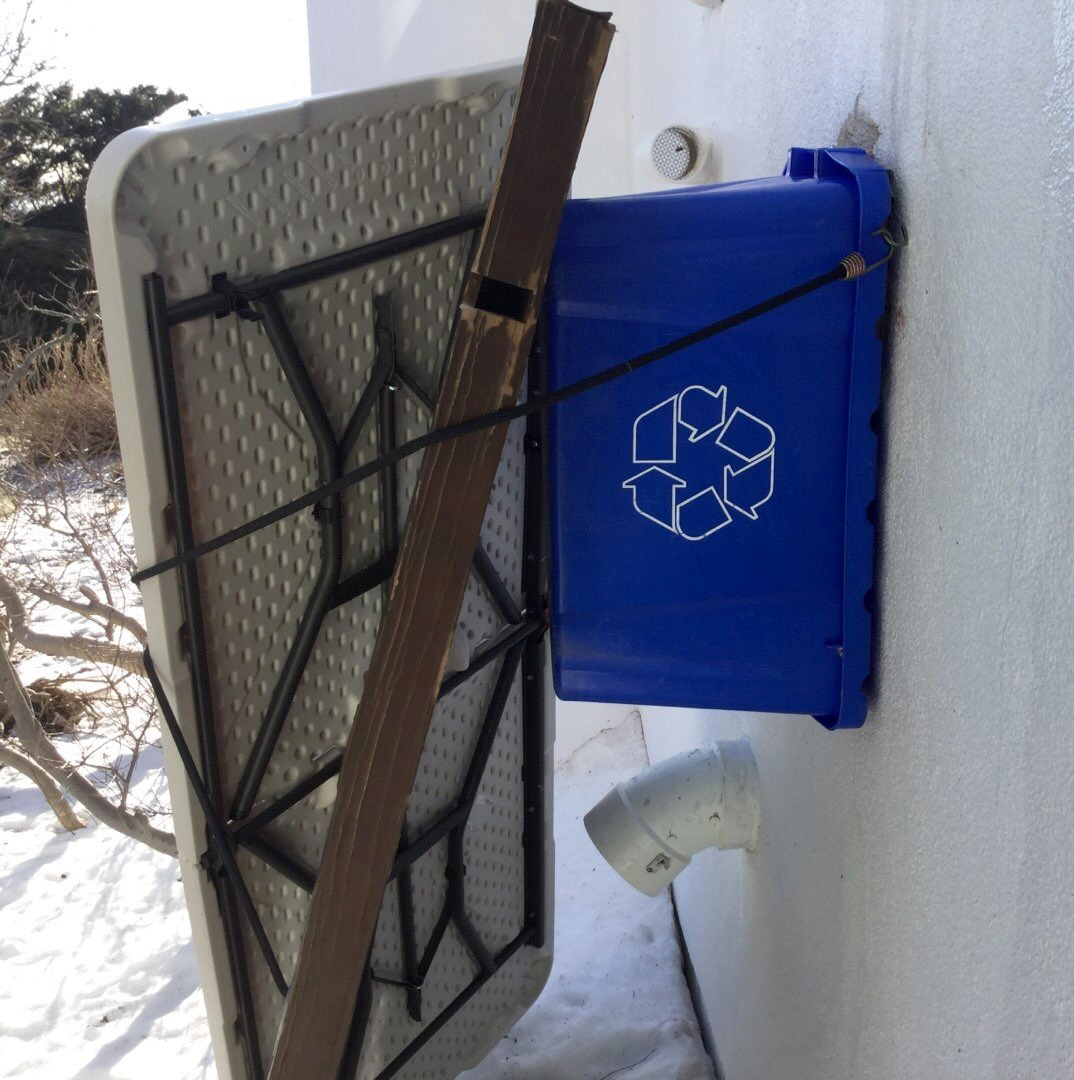 High winds making your power venter spin backwards? Cover the termination hood with a recycling bin and then secure it as shown!
Photo submitted by: Jeff Waldman, Waldman Plumbing, Lynn MA.
Submit either your best or worst HVAC system photos to http://ncilink.com/PhotoOfMonth for entry in the Photo of the Month contest.