This leads to 95% of the warranty calls that we process are installation-related. They are not equipment-related. So I think the idea of high-performance contracting is having the skills necessary. And I reiterate that this goes back to the concept of specialization because of how complex everything is today.
Colleen Keyworth: As true as that is, it is all for nothing if contractors don't price their work correctly. We find very few HVAC contractors are charging what they should.
Working to Move More Toward High-Performance HVAC Contracting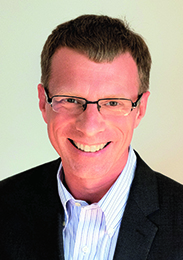 Robin LeBaron: The proper pricing issue is a fundamental problem and crucial for all stakeholders in the industry to work on together. Contractors must become better at pricing their work.
Rodney Koop: For High-Performance HVAC Contractors to be effective in the long term, they must be able to make money. Flat rate pricing is one way, but even that isn't effective if contractors don't understand current retail selling methods.
What does that mean? Retail thinking is based on what value a contractor brings to the table and what price the market will bear. On the other hand, wholesale thinking is based on marking up the cost.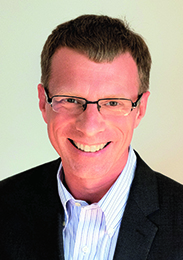 Robin LeBaron: It also has to do with customer education and ensuring that they see the high-performance contracting approach as an investment that will generate a return after selling the house.
As homeowners ourselves, we have an eye toward resale when thinking about making improvements. This is true when replacing kitchen cabinets or putting in a pool or a master bedroom. None of us really thinks about resale value in terms of insulation, air sealing the HVAC, and so on.
I recently read about widespread, massive buyers remorse. Everybody buys sight unseen, and then they're like, 'what the heck did I buy?'
Having something like the system certification that NCI is now offering can help change that. I think there is an opportunity to change the equation and raise the bar in contracting.
Rodney Koop: High-Performance HVAC contractors are the cream of the crop in quality practices. But they are outnumbered by bigger companies. We want to see that change. That can only happen if we work better together and if everyone in the supply chain does too.