The dictionary definition of 'influencer' is "someone within a niche or industry who has some sway over a target audience. Influencers have specialized knowledge, authority, or insight into a specific subject."
Our influencers make a difference in the industry's direction and future through their experience, knowledge, industry position, and relationship with others. These folks are leaders. Most are servant leaders. In other words, they lead through service to others and their communities. By putting the needs of others first, they empower people to perform at their best. Such people serve every industry and the High-Performance HVAC Industry is no different.
They are not just members of the High-Performance HVAC community. They are actively helping others to be more successful and, through those actions, contribute to this community's growth and acceptance throughout the greater HVAC Industry AND among consumers.
The Belief in Continual Education
Influencers believe in education and training, and continuous improvement. They lead by example. They take what they learn and implement it successfully into their businesses, then take the time to share what they know during that process with others.
Selecting a class of influencers is no easy task. It is based on the NCI team traveling the country, visiting and working with many contracting firms, manufacturers, distributors, utilities, and trade associations.
The NCI team met people who believed in testing duct systems, equipment, and the building itself. They measure airflow, temperature, and more, then calculate their impact on delivered comfort and energy efficiency.
The following three individuals fit this definition to a tee. Please remember that we don't consider the time or era these influencers served. We look at what candidates have done or are doing and the impact of those efforts.
To submit a nominee, let us know who they are and why they are influencers. Send us your nomination via email at ncilink.com/ContactMe.
Here, then, is the Class of 2023 High-Performance HVAC Industry Influencers:
Nancy McKeraghan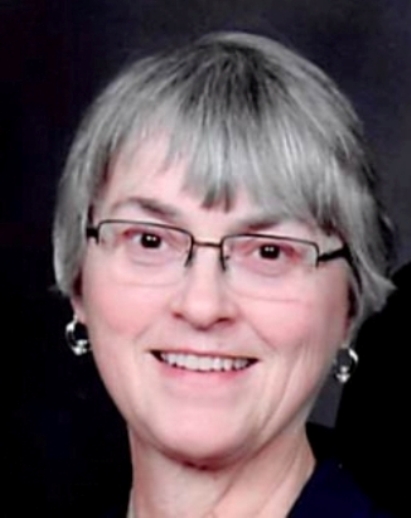 When Nancy and her husband, Bob McKeraghan, started their HVAC business, Canco, in 1984, they were determined to create a company that delivered professional, high-quality heating and cooling to Newmarket, Ontario, Canada, and surrounding areas.
They also wanted every employee to be passionate about customer comfort. After three decades, the company is proud to be among Newmarket's top choices for luxurious home comfort solutions, with one of the highest customer retention rates in the industry.
In the Beginning …
Nancy began her professional career as a school teacher but then decided to go into business with her husband based on what she said was a falsehood. Nancy tells the story about how her husband convinced her to make this career move because "if we start our own business, we can pick our hours and take vacations whenever we want!"
Well, we know how that goes. But Nancy never shies away from a challenge or her belief in education and teaching. She tackled the challenges of learning about and running an HVAC business and eventually took over managing all the business functions of Canco ClimateCare.
Click Below for the next Page: