Did You Miss Summit 2023? We have Great News!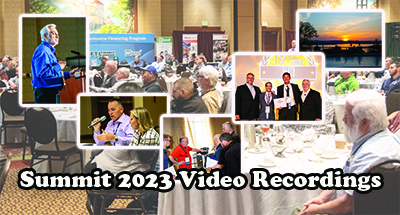 The NCI High-Performance Summit took place in April 2023. If you've never attended before, Summit is unlike any other industry event. It focuses entirely on High-Performance HVAC Contracting!
As we gathered in Branson, MO, we knew we needed a way to allow our contractors to re-visit all the wealth of information that Summit provides. For the first time NCI made a recording of each session. This year, instead of the usual educational breakouts, we discussed best practices with contractors. An NCI trainer facilitated each session and ran four times with four different groups of contractors.
These recordings present all the breakouts – with all the ideas they generated.
Do you want to hear all these great ideas for yourself and your team? Do you want access to the Summit recording?
Well, you can because, for the first time, you can buy this Virtual Summit review package. It even includes one full registration for Summit 2024, to be held in Asheville, NC.
Get tons of content from Summit 2023, and lock in your registration for what will surely be the biggest and best Summit ever in the Fall of 2024. Click here to see a review of everything your purchase provides.
NCI Members can save $100 immediately! You'll see your discount reflected in the cart.
So what are you waiting for? Contact us to give members of your team access to each Summit 2023 session recording at no additional cost. Click here to get started.
Call our customer care line at 800/633-7058 if you have any questions.
---
High-Performance HVAC Contractor Authors Needed
This magazine seeks High-Performance HVAC Contractors like you, to write and contribute articles and article ideas.
Sure, you already have a full-time job, right? But think about this: As an author, you have a tremendous opportunity to stand out in your marketplace. Think of your articles as content you can market to customers.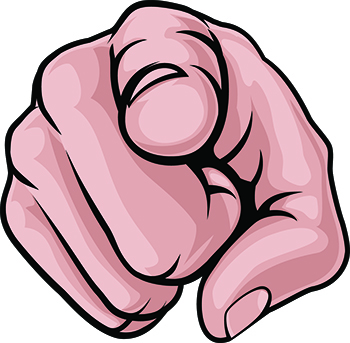 So what do we need? Some typical ideas can cover:
Tools: This can be a 250-word review of something you use to test static pressures, measure airflow, temperature, and heat in residential and commercial HVAC systems.
Processes: What strategies do you have in place for your techs in the field and/or your office personnel to manage everything from recording field measurements to tracking High-Performance training, objectives, and so on?
Sales: How is Performance-Based Contracting impacting your sales?
Business/Marketing: How do you incorporate testing, measuring, and diagnostics into your service agreements? How do you use social media for marketing your High-Performance Contracting services? How do you explain test results to customers?
Technical: How do you train/certify your field service and installation team?
We understand you are busy. That is OK. We can help make it as easy and painless as possible.
If you're interested in helping by writing an article, simply go to the following URL: hvactoday.com/contribute. Fill out the very brief form there, and we will contact you to get the ball rolling.
If you have any questions, please reach out to Editor-in-Chief Mike Weil at ncilink.com/ContactMe.