"Tune-up Time in Texas"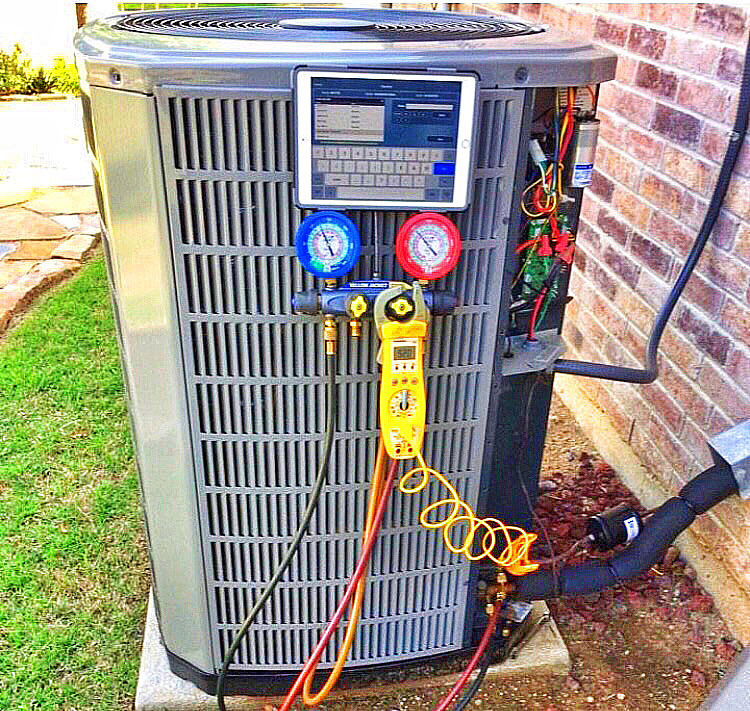 — Dane McGinnis, Classic Heating and Air, McKinney, TX

Sometimes tune-up jobs are things of beauty. Maybe even artistic.
Dane McGinnis from Classic Heating is the June 2018 winner of our Photo-of-the-Month contest (in the GOOD category), as voted on by the subscribers to High-Performance HVAC Today magazine and visitors to the website. He will receive a $50 gift card.
Congratulations to Dane!
You can be a winner too – submissions are always welcome.
If you'd like to submit a photo for consideration in our Photo-of-the-Month contest, go to ncilink.com/potm and fill out the information as requested.
Photos can fit into one of three categories:
The Good
The Bad
or The WTH (What the Heck)!
We'll need a title for the image as well as a brief description.
The July Contest Opens on June 11, 2018.
But you can submit entries at any time

.

We look forward to seeing your submissions and wish you all the best of luck in our next contest.