As you continue working with your technician measuring static pressure, let them perform all the necessary tasks and measurements on their own. Be sure you ask them why they're doing it a certain way and look at it through their eyes. You might discover a better way to measure.
At this point, the team member begins to take personal ownership of the skills you're teaching them.
Step Four: Strengthen. In the fourth step, remove yourself from the task and let the team member go at it on their own, without any help. It's important to encourage and stay with them until they are successful. Don't send them out on their own unless they're ready.
At this point, you can send your technician out on a maintenance call where they will measure static pressure alone. Make sure you're available for support since they're probably going to be scared to death. They should feel comfortable contacting you and not fearful you'll climb down their throat.
This step also includes long-term supervision to assure tasks are consistently completed the same way. Track their results so they know where they're at and you can identify patterns in their work.
Reinforce the new practice by regularly inquiring how the test has fit into their daily work. Accountability continues to build strength and habit.
Step Five: Sow. In the last step, it's the team members' turn to teach others in the company. This is when they multiply the skills you taught them and spread their knowledge and experience. It's important they teach the same pattern they learned for consistency.
Your maintenance technician now has a month's worth of static pressure measurements under their belt and you've asked them to help an apprentice technician who is coming onboard. This is the best part of coaching ' seeing someone take what you've taught them and then help others. This is called sowing the seeds.
Sowing lets you multiply the results of the work you put in during steps one through four. Remember, it takes nurturing, time, patience, and consistency for seeds to grow once they are sown.
One Step at a Time
Is it easy to define your WHY or perform all the coaching steps we covered? No. If it was, everyone would do it. It takes a disciplined commitment to put what you know into practice. Assess your team and put a plan together. Give the process time and don't try to do everything at once. Change takes time, so set realistic goals and deadlines.
Identify the skills you want to coach and then put a game plan in place to teach them. It's a good idea to have assistant coaches to help in areas where you're not as strong. Good coaches are coachable, but not perfect. Let team members know you're still learning too. They'll appreciate your honesty and willingness to move the company forward.
Each team member who knows their coach cares about them and has their best interest at heart. They will walk through a brick wall for them. Be the kind of coach your entire team needs, and you deserve.
See David Richardson at NCI Summit 2020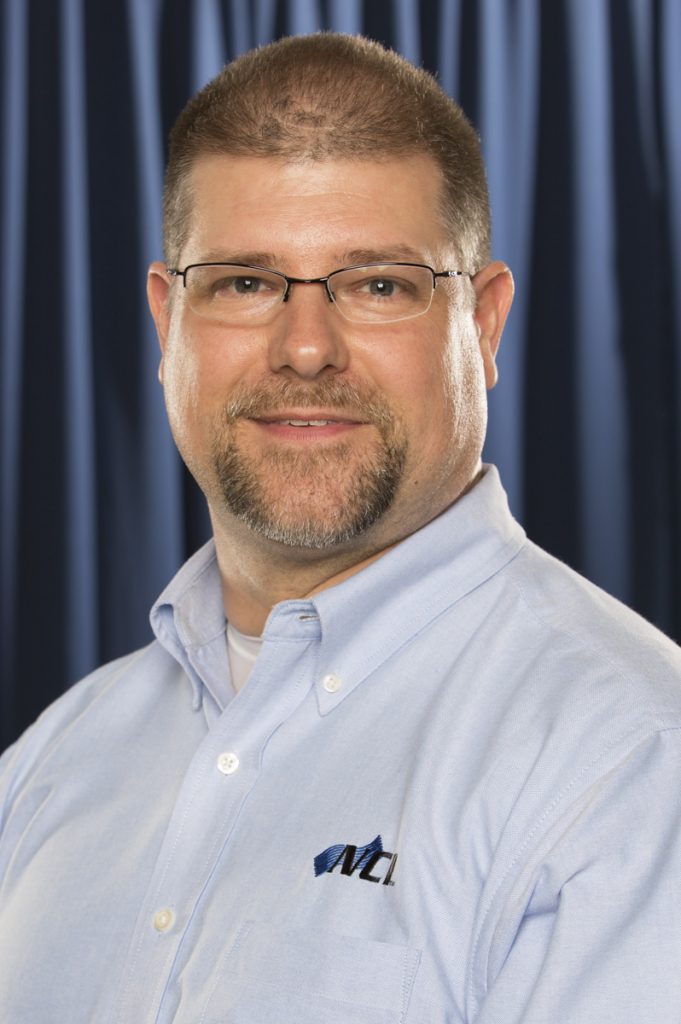 The High-Performance HVAC Summit takes place April 5-9 in Scottsdale, AZ. David Richardson is one of the presenters who will show attendees the best ways to coach their HVAC teams to success. His workshop will help you coach your entire team on your mission and vision as it relates to becoming a different kind of company ' one that uses data from testing to deliver the best possible products and services to your customers. This coaching should be the first thing you do to get your entire team on the same page.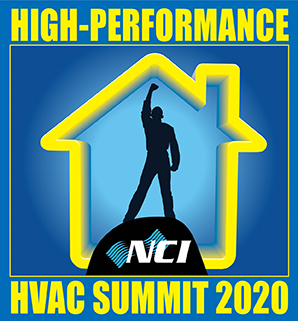 Join us at the We-Ko-Pa Conference Center and Resort (ncilink.com/Summit2020Hotel) and network with your peers this April. To find out more, please visit GoToSummit.com. Don't wait to register ' space is filling up fast.


If you have questions, just call our Customer Careline at 800-633-7058. We look forward to seeing you in Scottsdale.