Thank you for downloading AirMaxx™! Here's some helpful assets to get you started with understanding airflow and the importance it plays in making sure that your customers get the comfort they deserve!
Here's a video that walks you through not only what Total External Static Pressure (TESP) is.  Plus, how to take the measurements and figure out TESP in an HVAC system by taking a few simple measurements:
Check out these helpful articles as well:
HVAC test ports are necessary to measure the invisible operating properties of an HVAC system such as static pressure, temperature, and airflow, access is needed to the air side of the system. This includes the duct work and air handling equipment. Gaining access to...
read more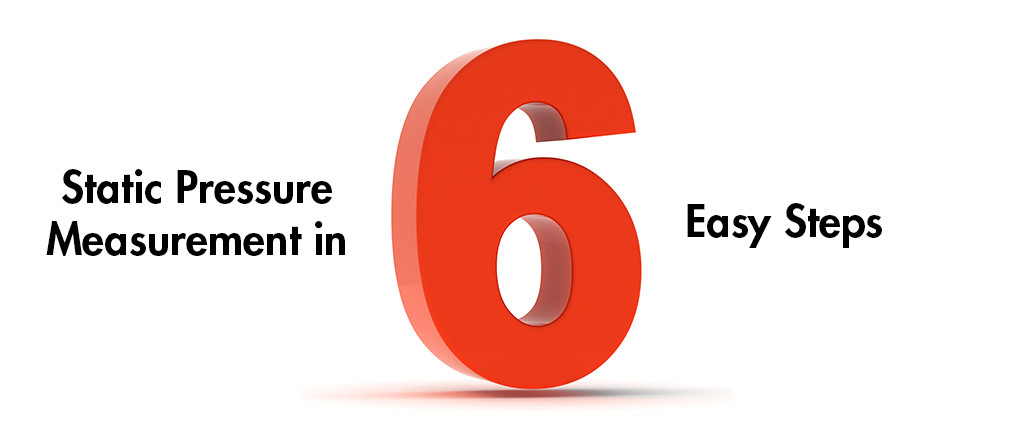 In order that we stick with the basics, let's take a look at how to measure residential static pressure in six simple steps. Step-By-Step Static Pressure Testing Typically technicians should take less than five minutes to measure a residential system's static...
read more
 Instantly get an estimation of equipment-delivered airflow

 Easily communicate equipment's performance in delivering airflow relative to what it is designed to deliver

 Instantly calculate total external static pressure value

 Instantly calculate total external static pressure performance relative to the equipment's Rated Static Pressure

Once downloaded to your device, requires no WiFi or internet connection

Simple, clean interface

Available on Android or iOS phones
Included for all NCI Members or ComfortMaxx Subscribers
 Instantly get an estimation of equipment-delivered airflow

+ Instantly calculate total external static pressure value

+ Instantly calculate Supply Duct Static Pressure

+ Instantly calculate Return Duct Static Pressure

+ Instantly compare measured pressure drops against generic pressure drop budgets to estimate static pressure performance

+ Easily communicate equipment's performance in delivering airflow relative to what it is designed to deliver

+ Identify which (if any) components are contributing to overall static pressure stress on the air-moving equipment (subsequently affecting delivered airflow)

+ Once downloaded to your device, requires no WiFi or internet connection

+ Available in Android or iOS
ComfortMaxx
Mobile-friendly, web-based
Track customer information (for single or multiple locations)

Multiple systems per location

Unlimited Users (must be NCI certified)

Unlimited residential or commercial locations

Unlimited tests per location

Full equipment inventory on each system set up

Tests virtually every type of split and packaged unit systems

Separate heating and cooling tests

Customer reports based on location type – residential or commercial

Full toll-free technical support

Multiple printable PDF contractor and customer reports

Static pressure and airflow testing

Temperature testing and delivered Btu diagnostic measurements

Test-in/Test-out measurements with comparison reports

Full room-by-room airflow and performance testing