Submit Your Photos Today

Yes, it's time to snap photos of all those interesting "systems" you've encountered during your daily service and installation runs.  Just snap the picture, then go to this link and upload it. Be sure to include your name and fun description of what is happening in the photo. It's that simple.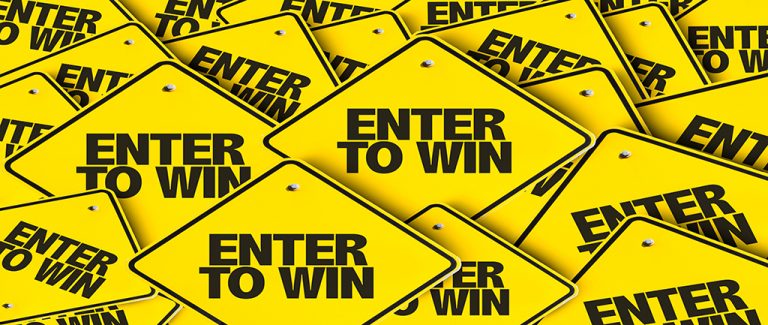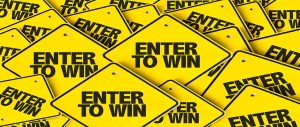 We need pictures of a project or installation you've encountered in the field that was really superb, not so good, or so bad all you could say was, 'What the heck?'
We will post your image on the HVACToday.com website starting on so people who come to the website can vote on their favorites. The person submitting the winning entry will receive a $50 gift card.
The April Winner Was …
Patrick Wilks of Wilks Air Conditioning in San Antonio, TX took home the prize for his photo of a "custom" register box.  It earned him a $50 gift card based on the votes that our readers and site visitors made on his behalf. If you missed it. you can see his winning entry right here.
You can be a winner as well. Just upload a job photo today!!!
What Do You Need to Enter?
A photo (or two) that highlights the installation and what is right (or wrong or "what the heck") with it.
Your contact info
A short message that briefly explains what's going on in the picture.  We will use the message as the heading for the photo, so be creative!
Again — submit everything at this URL: http://ncilink.com/PhotoOfMonth. 
Be sure to enter your information correctly so we can contact you if you win.
Winners will be notified via email and announced on HVACToday.com and in High-Performance HVAC Today magazine. We will also announce them via social media.
NOTE: By uploading an image you agree that NCI has permission to use the photo(s). Winners will be announced via the HVACToday.com and social media.